2023 CHILDREN'S WALK FOR HOPE
An Annual Virtual Fundraising Event That Changes Lives
S U N D A Y   2 4 T H    S E P T E M B E R
EDUCATION IS THE MOVEMENT FROM DARKNESS

TO LIGHT
JOIN US AND HELP TO LEAVE YOUR OWN LASTING LEGACY.
The Children's Walk for Hope, now in its 3rd year, brings people together from all around the world to help disadvantaged children access an education where they will learn and thrive in a safe and secure environment, off the streets, and eventually break generations of poverty.

Wherever you are, whatever your age or physical ability, unite with CNCF on this very special day and join us in creating a deep-rooted and long lasting difference to the life of a child.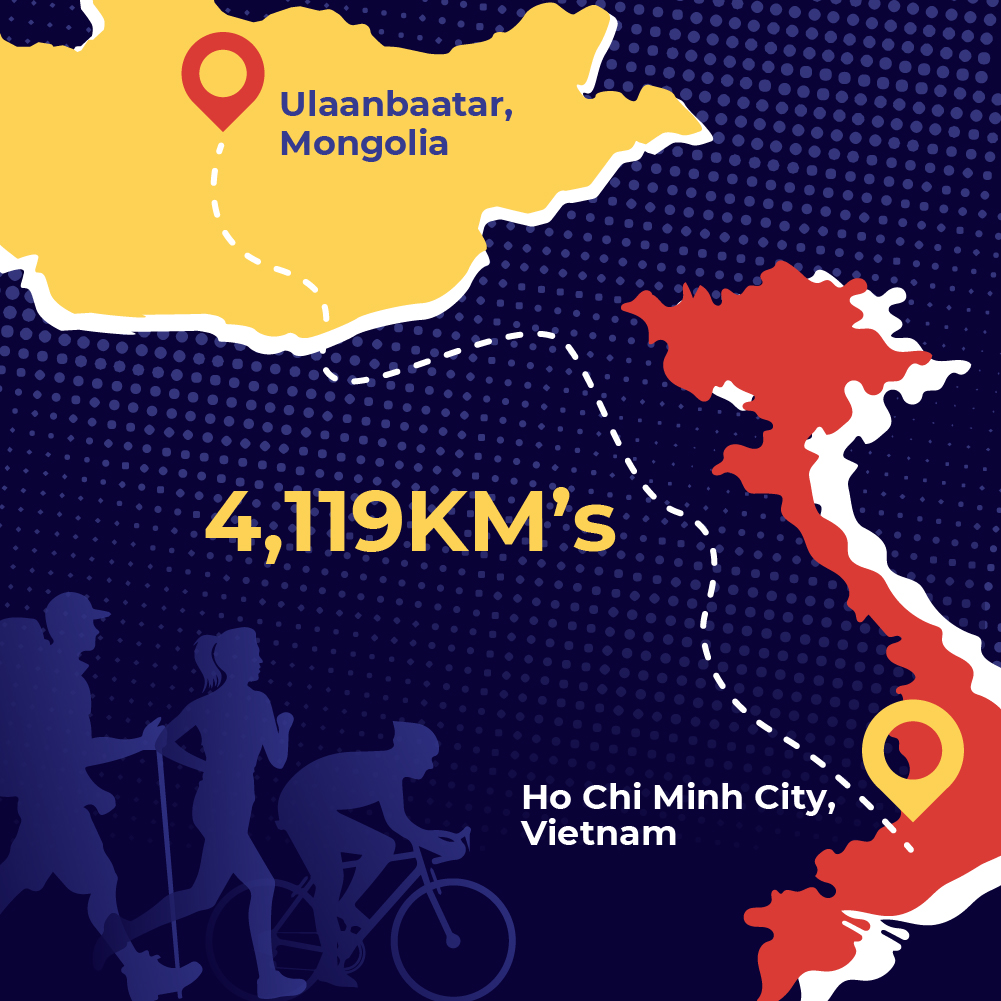 Our Goal
We are pledging to reach a total of 4,119 kilometres of committed distance. Why? This is the distance between our operational facilities and children in Ho Chi Minh City, Vietnam and Ulaanbaatar, Mongolia.
US$0 RAISED
US$100,000 GOAL
25 KM PLEDGED
4,119 KM GOAL
Christina came upon Bao* selling newspapers on the streets of Ho Chi Minh City in 1991, life was tough and friends dying from poverty related circumstances was normal life for Bao. From the day he met Christina, his life was transformed. CNCF supported him physically and emotionally and was able to continue supporting him onto a 3-year scholarship to Dublin where he studied his passion, Hospitality.
Thanks to the education he received from CNCF. Bao returned to Vietnam after his studies and became a Manager at a five-star resort and several others five-star hotels since then.
Bao is now very happily married with a son and lives in Ho Chi Minh City, having broken the cycle of poverty not only for himself but his future generations. Bao remains to this day a very dear member of the Noble and CNCF family and is pictured with Helenita Noble, CNCF CEO and eldest daughter of Christina Noble in 2019.
"The future of our world is the future of our children, our beautiful children. For many of them, it is a matter of giving them back their future, giving them a life, giving them HOPE."
– Christina Noble, OBE –
WE NEED YOUR HELP
Like all NGO's, CNCF's crucial humanitarian outreach and fundraising has been severely impacted by the pandemic and other global factors in recent years. With an increasing demand for CNCF's Educational services amongst some of the most vulnerable communities on the planet that we serve, now more than ever we need your support to help continue Changing Lives. 
It is not what you can do for us. It is what we can achieve together. For those that need it most.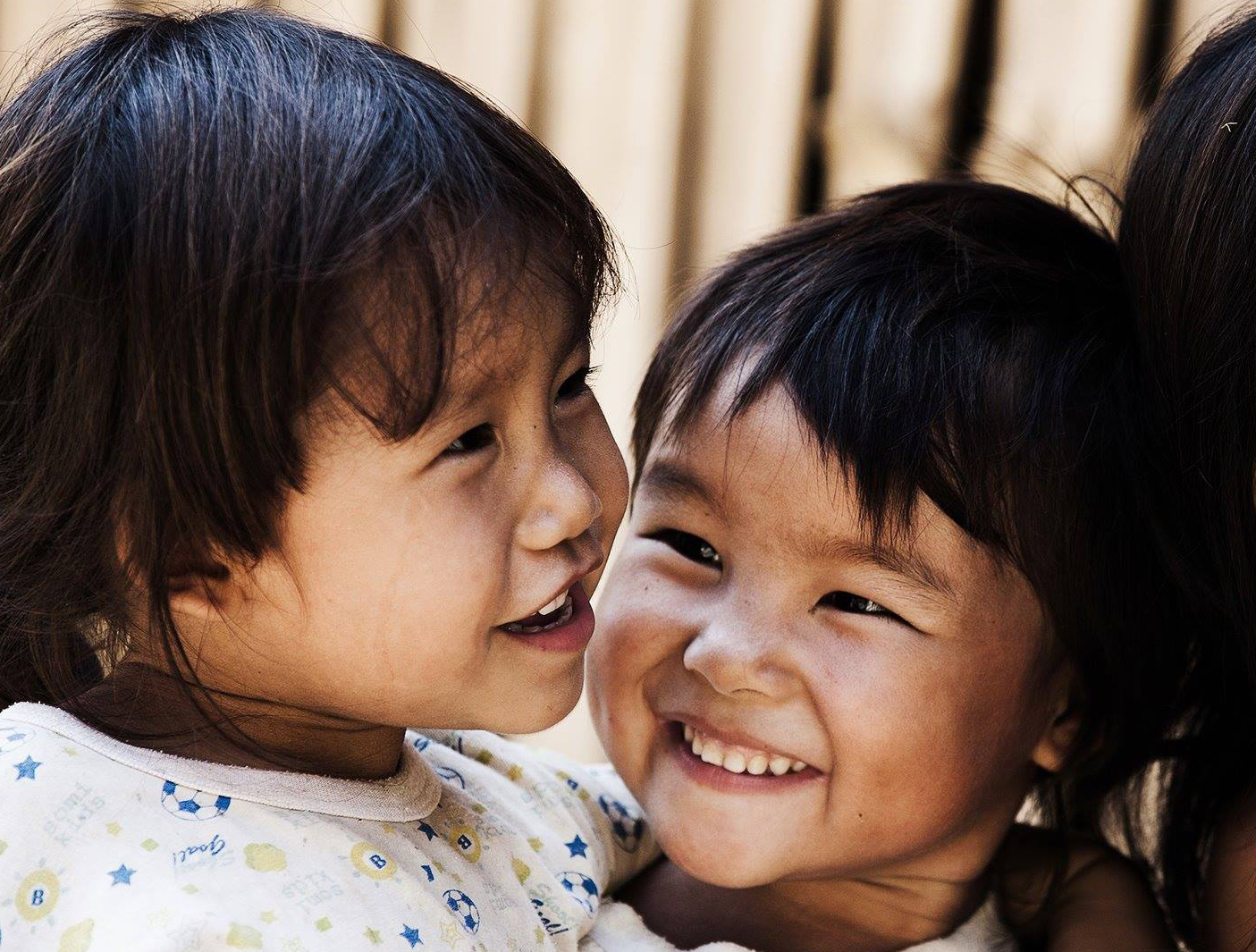 CNCF learnt early on that transforming the lives of impoverished children wasn't as simple as just providing children with an education and school supplies, uniforms and the transportation to and from school that families could not afford. We needed to do more, we needed to address the issues and challenges that keep a child out of the classroom, to support and nurture a child in a way that recognises them as an individual with different needs, both physical and emotional, and values their very special human spirit…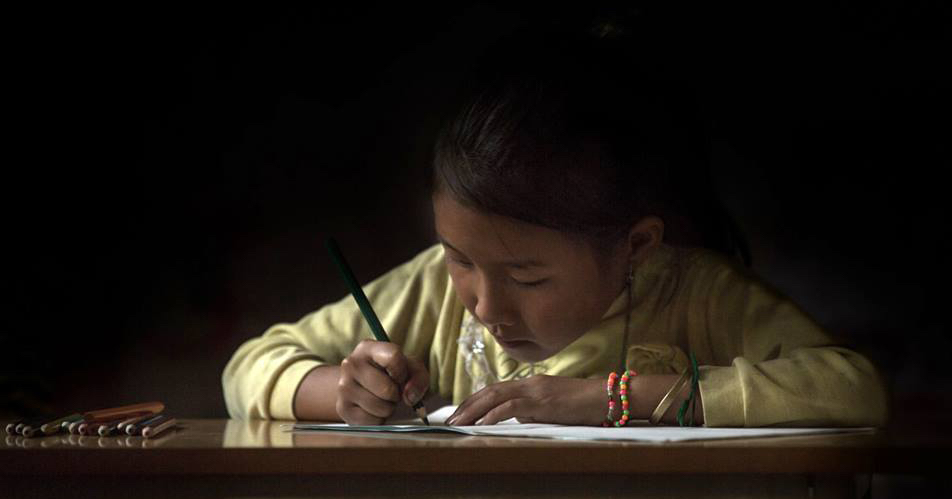 CNCF's life-changing Education Programmes support and empower vulnerable children and young people with the sustainable tools, opportunities and progressive self-development services they need to define their own futures in a rapidly changing world, and sustainably break their generational cycle of poverty.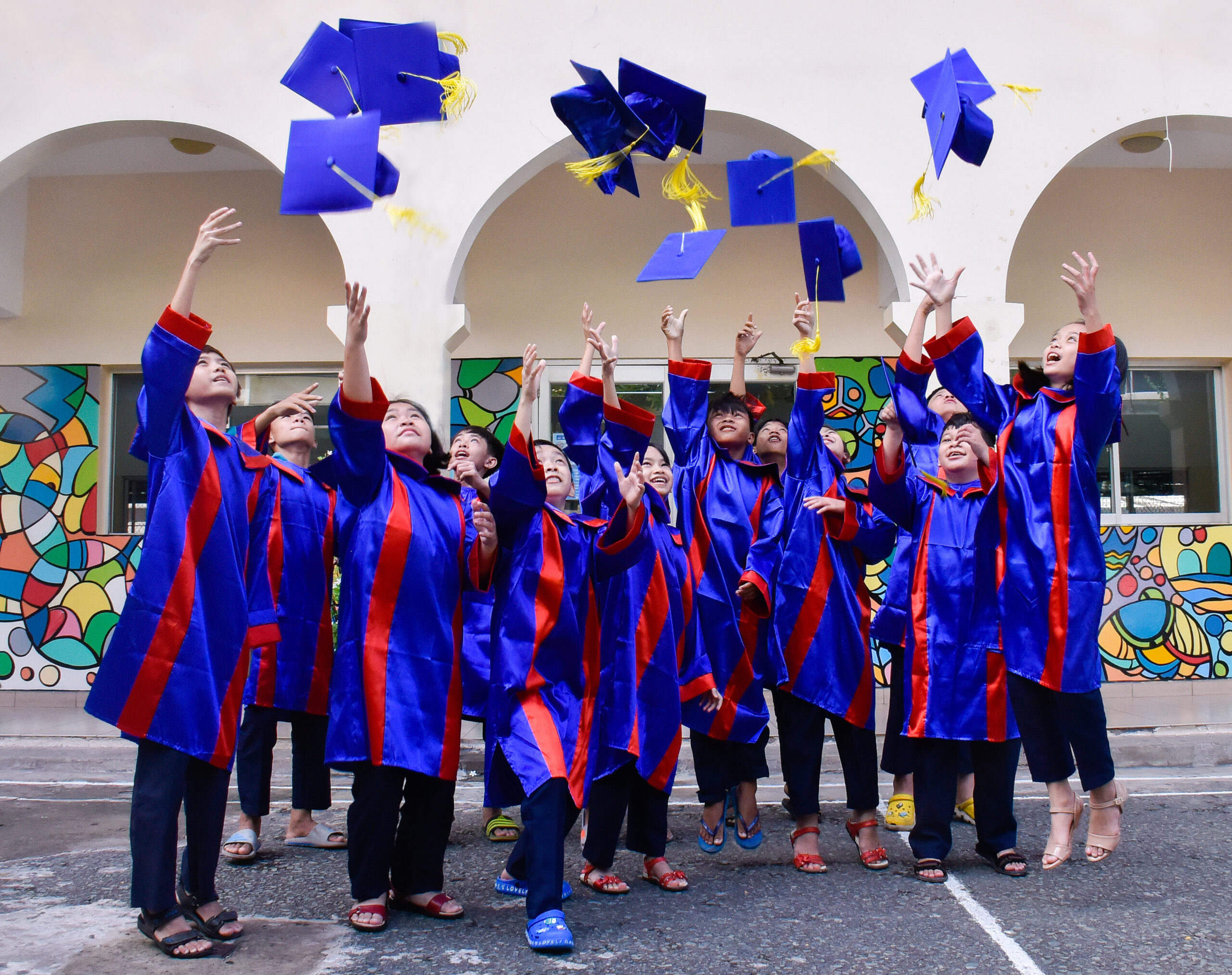 Most of the children and young people in our care have experienced trauma and great hardship in their young lives and CNCF also works to heal their emotional challenges with specialised psychological care.
The power to change lives begins
with the simplest of steps…
HOW TO GET INVOLVED
Wherever you are in the world, you, your family, friends and colleagues can support this great cause at any time on Sunday 24th September, through any physical activity you choose. You can walk, run, hike, wheelchair, cycle, swim, solo or as a group, at any distance!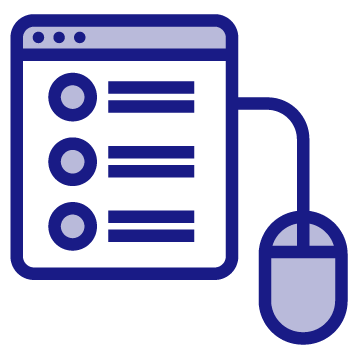 Everyone taking part will need to register. Select your country, choose your distance, complete registration and pay the registration fee.
Want to raise more?

We have created a dedicated Children's Walk for Hope peer-to-peer fundraising page where you can start your own fundraiser, set targets and encourage your friends and family to donate! Once registered, you will receive a confirmation email and pop-up notification where you will find a link directing you to set up your fundraising account.
Everyone who has registered will receive a virtual certificate of participation after the event!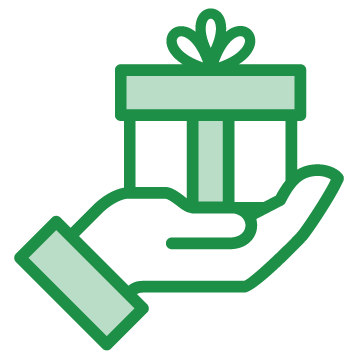 2
GET ACTIVE & MAKE A DIFFERENCE
Funds raised for this event will go to support the development of CNCF's life-transforming educational programmes and services dedicated to serving the physical, medical, educational and emotional needs of our children and their communities.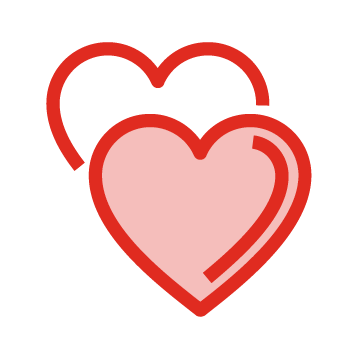 Keep us up to date on your participation and inspire others by sharing your fundraising stories, and why the Children's Walk for Hope cause is important to you.
Send us any photos and videos via email, tag us on our socials and use #childrenswalkforhope
Join the Children's Walk for Hope Facebook group and see how others around the world are taking the challenge!
Have Any Questions? We're Here to Answer Them!
For more information, or enquiries about setting up your own event/fundraiser or for CNCF held activities around the world, please contact us.
2023 CHILDREN'S WALK FOR HOPE SPONSORSHIP
Have your brand placed in front of a captive audience of high-net-worth individuals, influencers, corporates and celebrities who support CNCF and who will be participants in the Children's Walk For Hope global event.
Reach and inspire a captive target audience showing your brand's commitment as an outstanding leading company engaging in Corporate Social Responsibility.
Directly impact the lives of some of our worlds' most vulnerable children and their communities through Education Scholarship opportunities.
PLEASE CONSIDER BECOMING AN EVENT SPONSOR AND HELP US RAISE AWARENSS AND FUNDS TO GIVE FORGOTTEN CHILDREN AN EDUCATION. 
FOR MORE INFORMATION CONTACT US AT CWFH2023@CNCF.ORG
PREVIOUS CHILDREN'S WALK FOR HOPE SPONSORS INCLUDE
Ngoc* is a very active girl. Those who meet her now would not believe where she was just three short years ago. Ngoc was born premature and was left at the hospital. She was later sent to a local orphanage with a diagnosis of severe malnutrition and cerebral palsy. When she was two years old, she was sent to the Sunshine Social and Medical Centre and was admitted to the Intensive Monitoring Unit.
From the shy girl who was unable to walk or talk to the active young explorer who loves to run from one place to another, feed herself, and sing, Ngoc has come a very long way. She still attends regular speech lessons and physiotherapy sessions, but one thing is certain: she is well on her way to becoming an independent and successful adult.
Fourteen-year-old Enkhbold* has lived a difficult life. Both his parents died before he was six, leaving him in the care of his four older siblings. Enkhbold lives with two of his siblings and their families in extreme poverty.
When our social workers learned about the family's desperate situation, they conducted a home visit and found that the family's ger was very old and in danger of collapsing because of many broken roof supports and torn tarpaulin.
With the freezing winter fast approaching, our social workers were extremely concerned about the family's physical and emotional well-being.
Thanks to the generosity of one of our donors, we were immediately able to offer this family a fully-furnished four-wall ger, and in October, the CNCF team arrived to help them build their new home. It was wonderful to see the family's joy as their ger began to take shape.
Enkhbold and the two smaller children were particularly excited by all the furniture and had lots of fun bouncing around on their new sofa. Enkhbold couldn't believe that he now had a desk.
"I always used to do my homework on the floor," he told our team. "Now that I have a table to work at I am going to do my homework really neatly!". This young family can now live together in warmth and safety; a massive amount of pressure has been lifted from them and they can move into the future with security and optimism.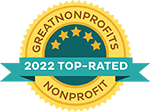 Christina Noble Children's Foundation
Head Office: Office 3C, Regus, 79 College Road, Harrow, HA1 1BD, United Kingdom | +44 207 381 8550
Christina Noble Children's Foundation Copyright © 2021
Registered Charity Number: 1007484