FUNDRAISING EVENTS
You can join our efforts in Ireland
and help to make a real difference
May 23, 2021
CHILDREN'S WALK FOR HOPE
Covid-19 has severely restricted the ability of charities around the world to raise much needed funds to support their work. Sadly, some of the most vulnerable people in the world are children. The annual Children's Walk for Hope wi ...
Looking for an INSPIRING
and REWARDING EXPERIENCE,
one to last a life-time?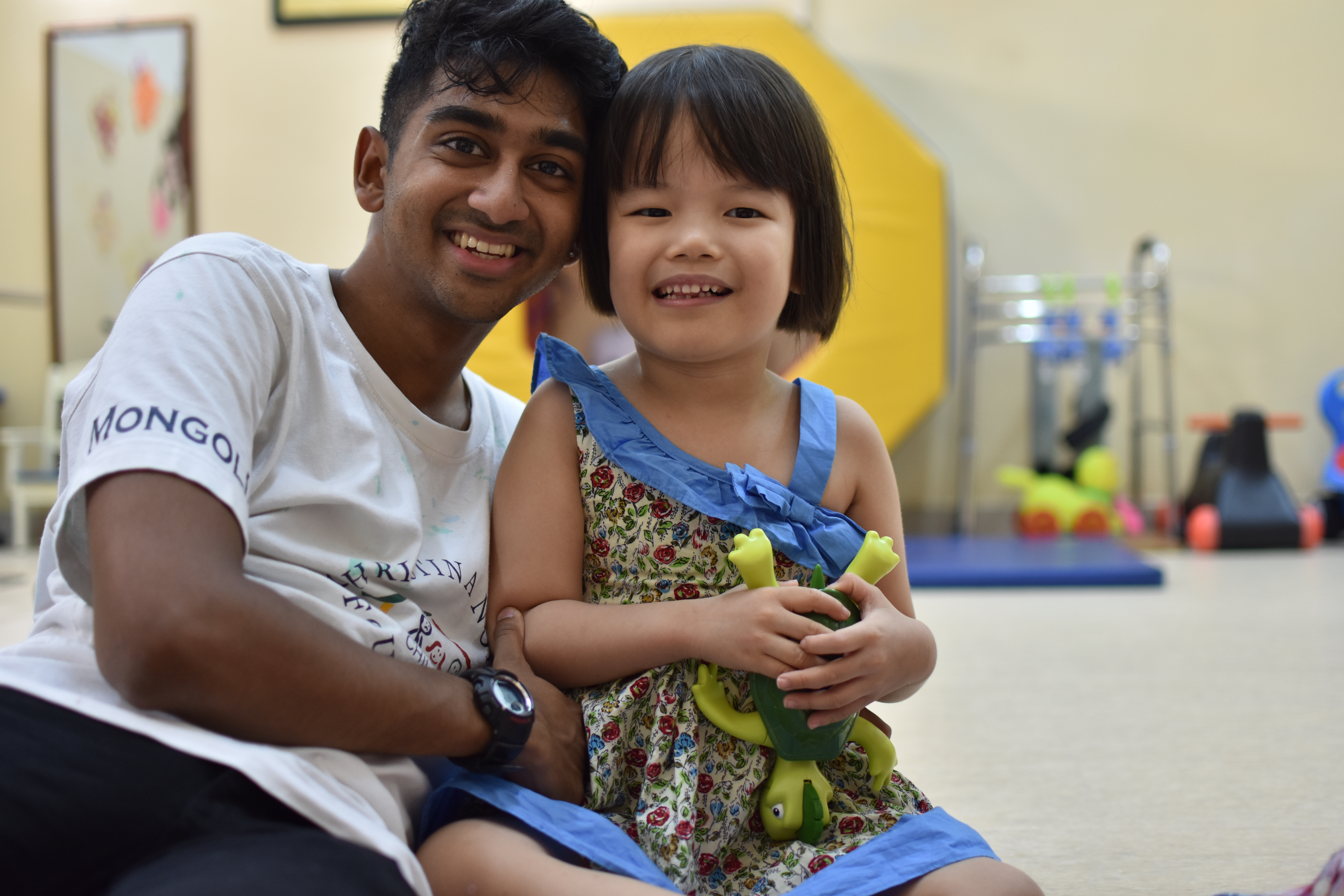 Volunteer in Ireland
CNCF HK organises several different events during the year to support the work of the Foundation in providing a better future for children in Vietnam and Mongolia. Our biggest annual events are the Ladies' Long Lunch, held each year on the Friday of the HK7s and now in its 11th year and the Wednesday Afternoon Golf Society (WAGS) fun golf day held in late November or early December.  We are always looking for volunteers to support our events or to assist in the office, if this is you and you can spare a few hours each week please get in touch, we would love to hear from you! Find out more: Volunteer In Ireland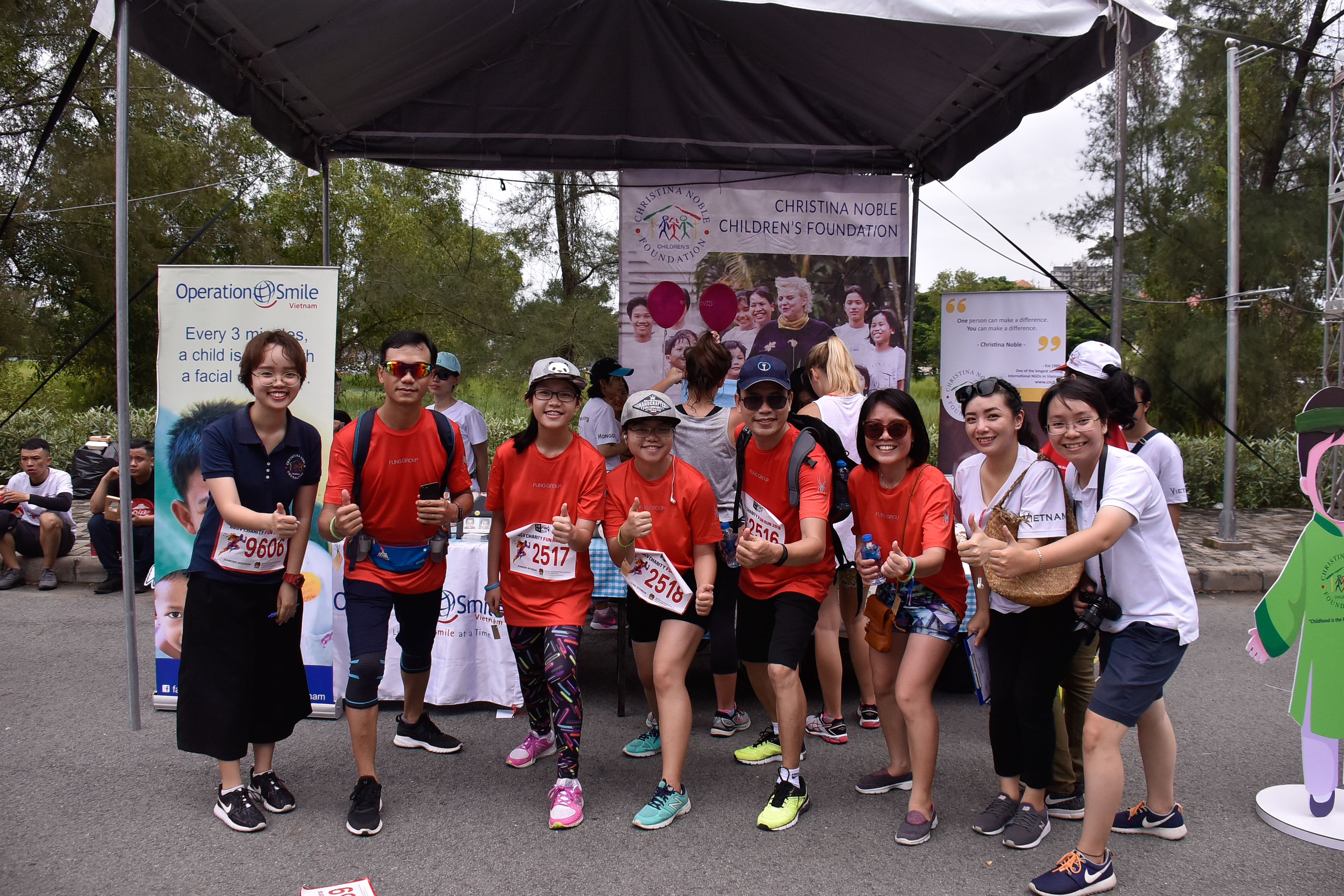 Fundraise in Ireland
We are always looking for inspirational individuals to help raise funds to help CNCF continue their live-saving work for some of the world's most disadvantaged children and communities. From school bake sales to fashion shows, to climbing mountains and challenging yourself physically, you can fundraise for CNCF and in doing so, help to transform the lives of those who need it most. Get in touch to find out more! Find out more: Fundraise in Ireland
Contact our CNCF Ireland representatives below to find out more about volunteering in Ireland, fundraising in Ireland, donating to the Ireland for tax benefits or for any other questions you might have
Meet CNCF Ireland's Representatives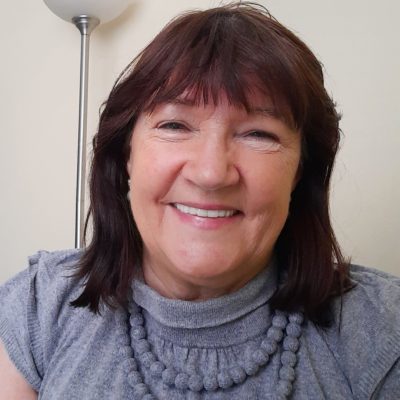 Monica Kelly
Office Manager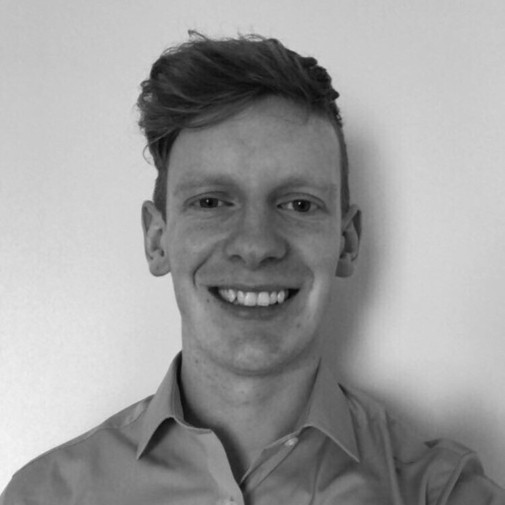 Evan Cooper
Digital Marketing and Fundraising Coordinator
One Person Can Make A Difference From Ireland.
You Can Make A Difference.
Sign up to the Ireland newsletter
Don't miss out on our latest Ireland fundraising news,
upcoming Ireland fundraising events, campaigns and activities.