One Woman. Orphaned. Marginalised. Denied A Childhood.
Travels to a post-war torn Vietnam.
Beginning with just one child, she sets out to help the lost and forgotten children.
To bitterly cold harsh Mongolia terrains she later travels alone.
And witnesses the absolute social-economic collapse of a country.
Immediately she creates a safe haven for destitute, orphaned and abandoned children.
Her impact grows to reach over 1,000,000 of the world's most disadvantaged children and communities.
Her humanitarian work inspires every corner of the globe.
Her legacy continues to transform lives today.
One person can make a difference. It starts with you.
Хэн нэгэн хүүхдийн амьдралыг
өөрчлөх боломж танд бий.
Өөрчлөлт таниас эхлэнэ.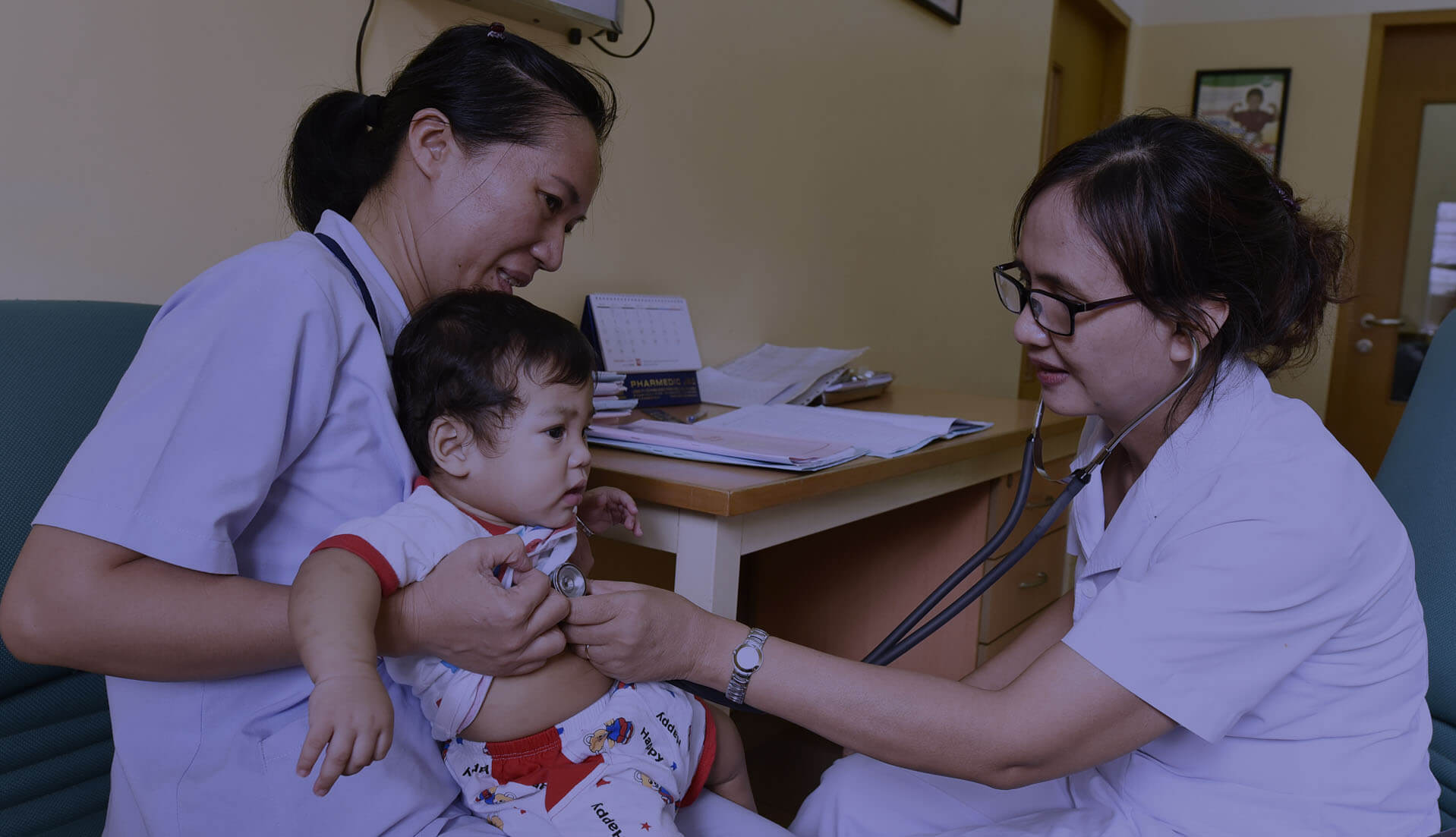 КНХС нь 1989 оноос хойш хүмүүнлэгийн салбарт үндсэн гурван чиглэлээр үйл ажиллагаа явуулж байна. Хөдөлмөрийн мөлжлөг, хүний наймаа, хүчирхийлэлд өртөх магадлалтай, эрсдэлт нөхцөлд амьдарч байгаа хүүхдүүдийн боловсрол, сэтгэл зүйн болон эрүүл мэндэд анхаарч ажилладаг.
КНХС нь үүсгэн байгуулагдсан цагаасаа эхлэн
гаруй төслийг амжилттай эхлүүлсэн.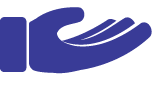 Эмзэг бүлгийн хүүхдүүд, тэдний гэр бүлд үйлчилгээ үзүүлэх төслүүдийн хүрээнд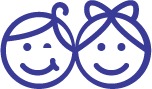 Нэг сая гаруй хүүхэд болон насанд хүрэгчдийн амьдралд нөлөөлсөн.
КНХС-тай нэгдэж эрсдэлт бүлгийн хүүхдүүд болон олон нийтэд хүрч ажиллахад бидэнд дэмжлэг үзүүлээрэй.