The Christina Noble Children's Foundation (CNCF) is dedicated to serving the physical, medical, educational and emotional needs of vulnerable children. We believe that every child is an individual who deserves love, respect and freedom from all forms of abuse and exploitation. We establish long-term relationships with the children we support and empower them to live happy, emotionally rich, and independent lives.
A united world where children are free from suffering, poverty, exploitation, fear, and oppression. Where children are aware of their fundamental human rights.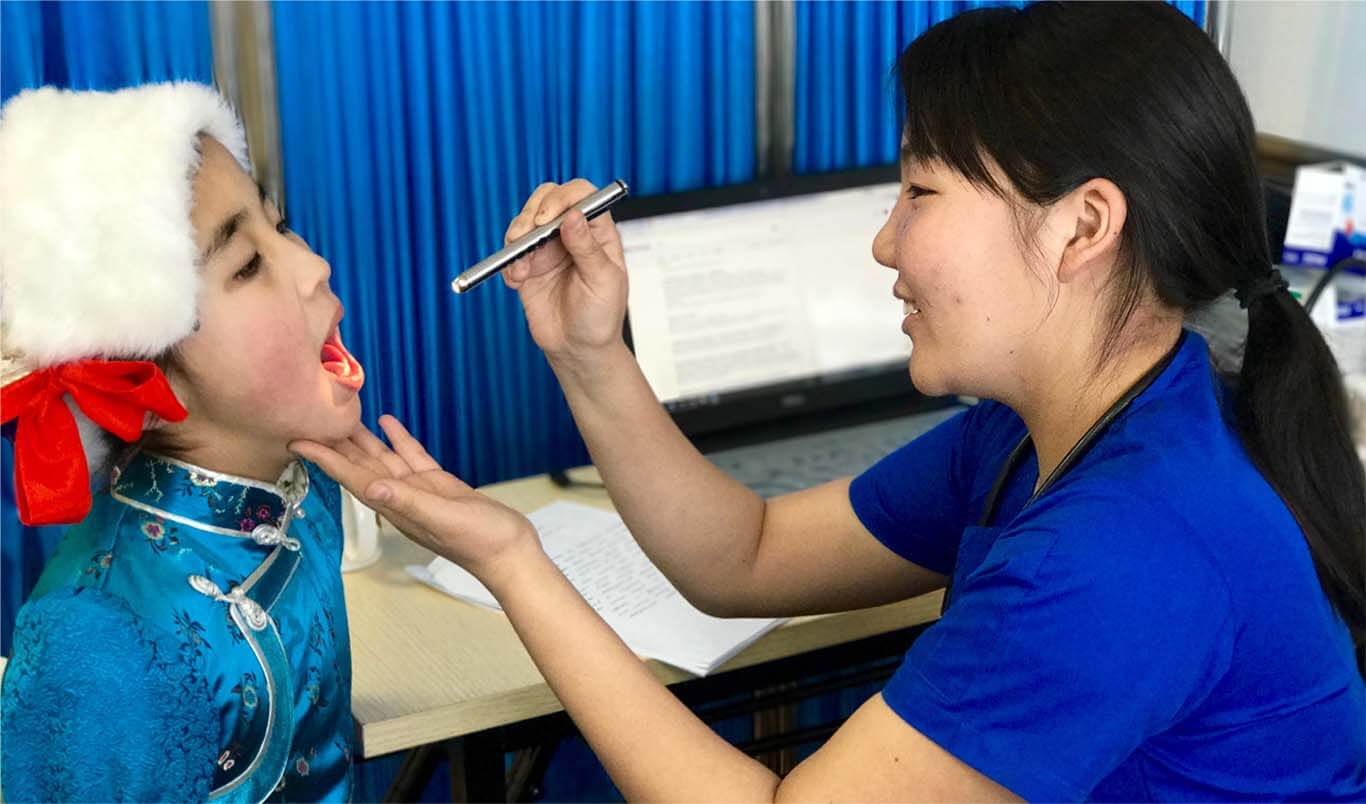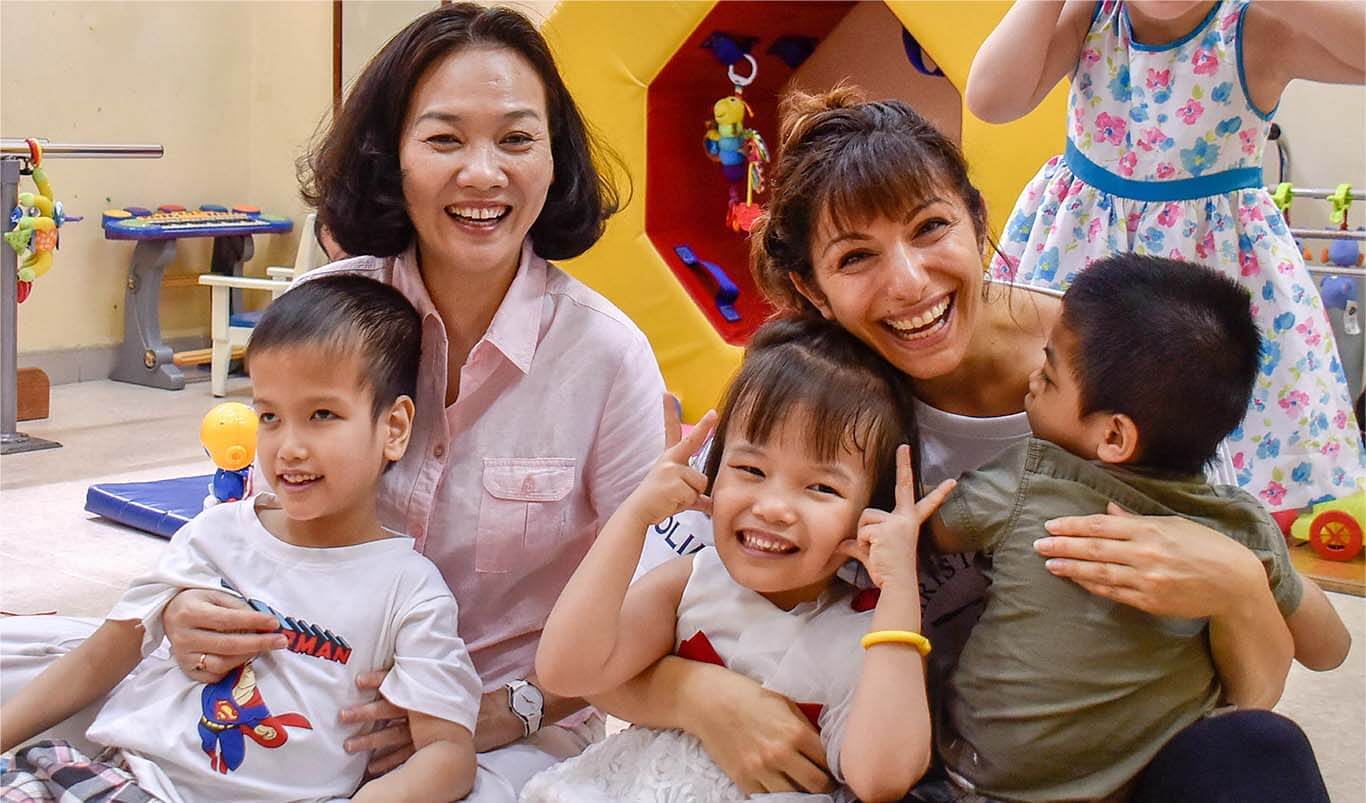 Our Values represent our beliefs and guide how we behave. They are: Love, Compassion, Respect, Honesty, and Integrity.
Don't miss our latest news, upcoming events, campaigns, and activities.