You Are About To Help Give Children Back Their Childhood
"Any friendship founded on the basis of helping others is a friendship to be respected, protected and one to be very proud of."
Please select your Donation option from below. 
Give A Ger, Give A Home This Christmas
As we enter the festive season celebrating with our loved ones in the warmth and comfort of our homes, we remember those who experience hardship and suffering all year round. This Christmas with your help we hope to provide Batbayar's family and many other families just like theirs who are living in extreme poverty in Ulaanbaatar, Mongolia with the greatest gift of all; a home of their own. Through CNCF's Give-a-Ger Programme, help us make this family's dream come true! Support CNCF to reach our target of $3,800 USD to fulfil this family's wish of a home this Christmas, a Ger, a traditional Mongolian home.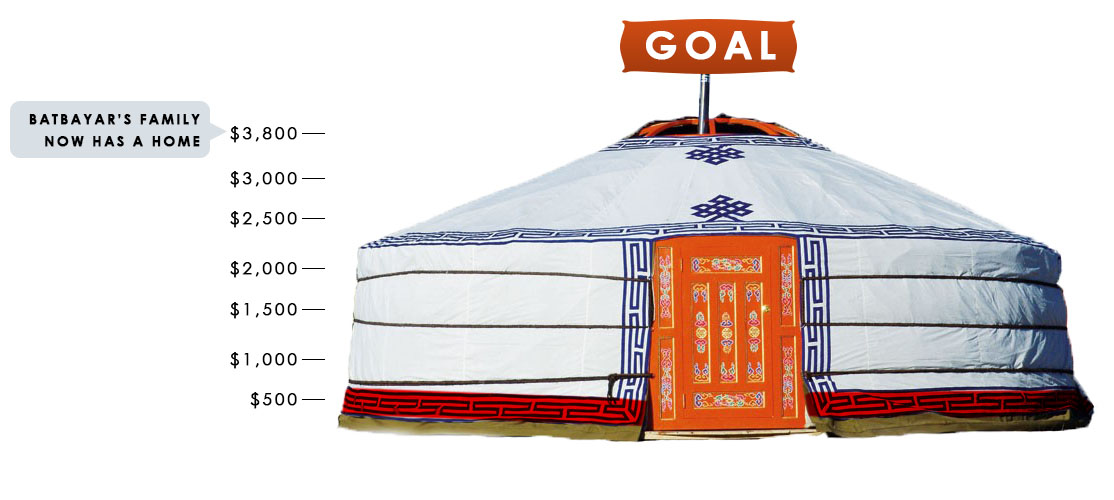 DONATE to giving Batbayar's family a home by selecting SINGLE DONATION at the top of this page,
then GIVE A GER THIS CHRISTMAS on where you would like your donation to go.
Take a few minutes to watch CNCF's life-saving Give-a-Ger Programme in action below.
To get involved with CNCF's Give-a-Ger programme, contact the team today at international@cncf.org.
Don't miss our latest news, upcoming events, campaigns, and activities.