EVENTI DI RACCOLTA FONDI
Unisciti alle nostre iniziative e aiutaci a fare la differenza nelle loro vite
July 3, 2023
Grande successo per la cena solidale di Barbecue Paradise!
In occasione di un importante raduno di Grillers provenienti da tutta Italia presso il Barbecue Paradise di San Maurizio Canavese (TO), sabato 3 luglio si e' tenuta una cena benefica a favore dell ...
May 31, 2023
È finalmente disponibile il libro "Bridge Across My Sorrows" di Christina Noble, in italiano
Grazie a questo libro potrai conoscere l'incredibile storia di Christina, dall'infanzia sino al viaggio in Vietnam che cambiò la sua vita e quella di oltre 700.000 bambini. Puoi riceverlo con una donazione di soli 20 euro + spese di sp ...
May 31, 2023
L'Adozione a Vicinanza
Se vuoi essere partecipe di un programma in grado di trasformare concretamente la vita di un bambino, l'Adozione a Vicinanza della CNCF è quello che fa per te! Con solo 35 euro al mese potrai fornirgli l'accesso ad opportunità altrime ...
May 31, 2023
Progetto GIVE A GER
La GER è la tipica abitazione circolare mongola. Grazie a questo progetto, con una donazione di soli 3.500 USD avrai la possibilità di dare un tetto caldo e sicuro ad una famiglia bisognosa. In Mongolia, in inverno, le temperature raggiun ...
Sei alla ricerca di un'esperienza ENTUSIASMANTE
e GRATIFICANTE,
che farà la differenza nella tua vita?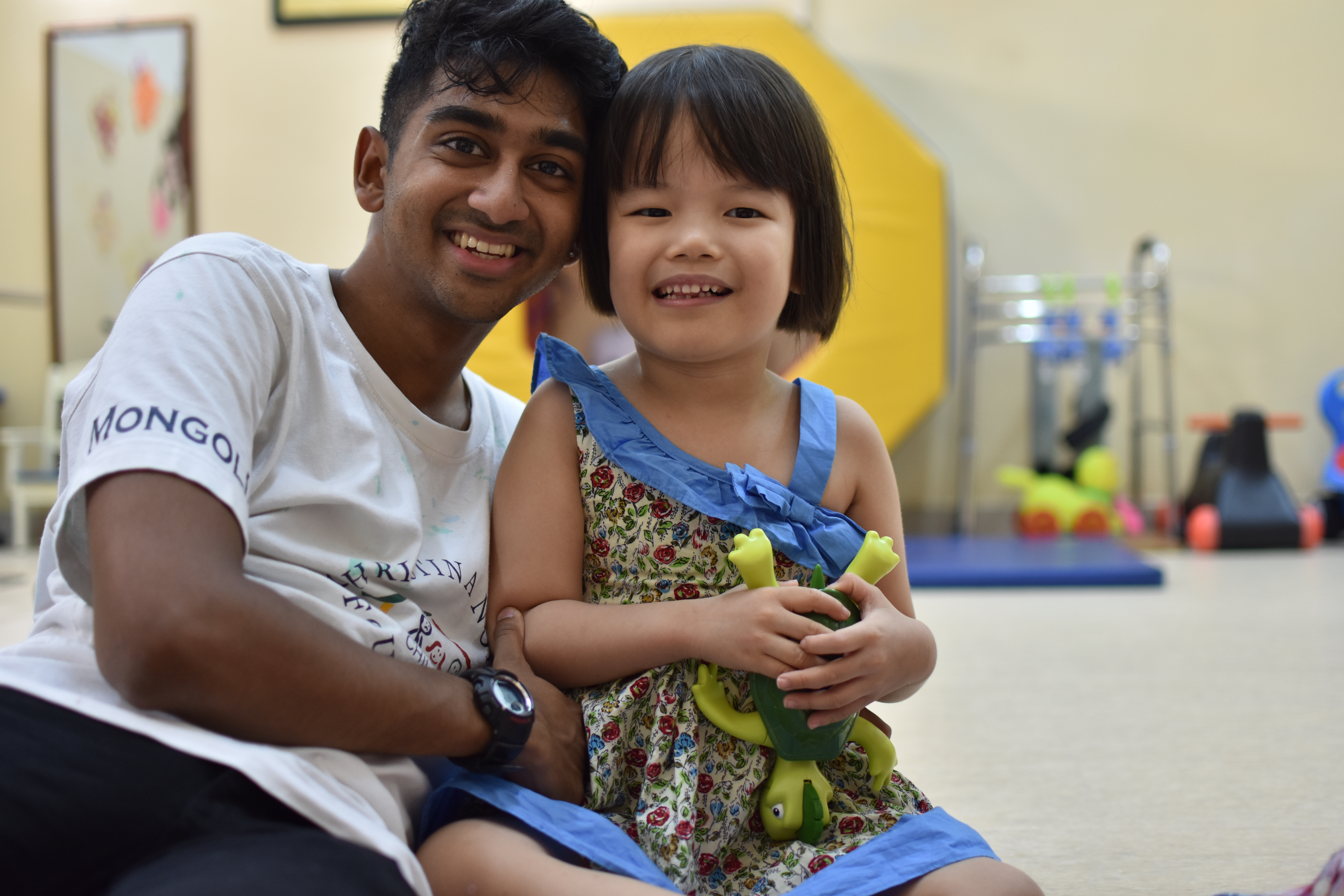 Esperienze di volontariato all'estero
Se padroneggi la lingua inglese parlata e scritta, puoi candidarti come volontario per un'esperienza di valore presso i centri medici e sociali della CNCF in Vietnam e Mongolia. Se vuoi aiutarci a fare la differenza nella vita di questi bambini, scrivi a  italia@cncf.org per ricevere il programma completo.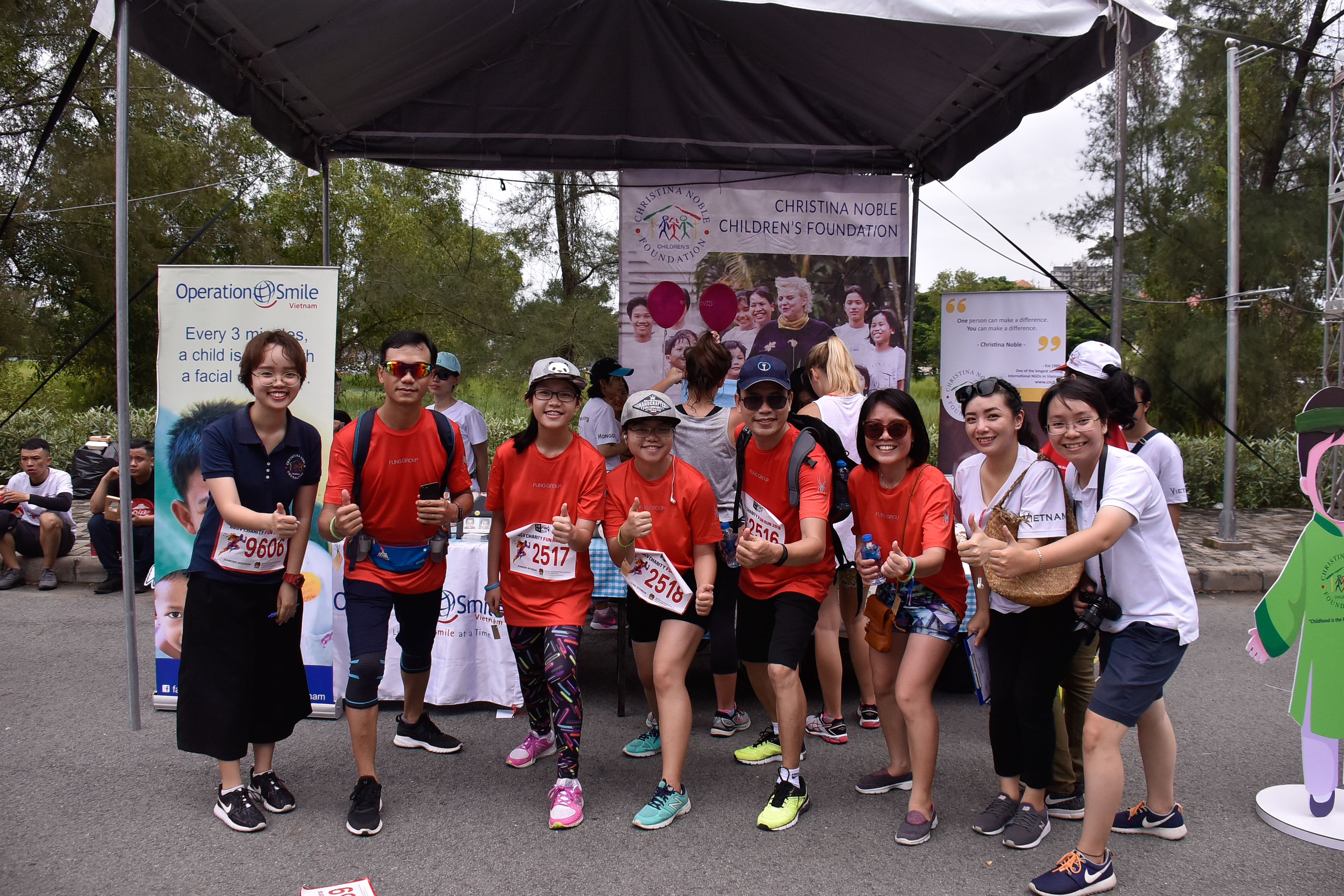 Raccolte fondi in Italia
Siamo sempre alla ricerca di persone che condividano il lavoro e la missione della Fondazione, che sta letteralmente trasformando le vite di bambini e di comunità estremamente bisognose. Puoi aiutarci nella nostra opera di raccolta fondi in molti modi: dal supporto agli eventi organizzati dalla CNCF Italia, all'organizzazione di manifestazioni sportive o sociali… tutte le iniziative sono le benvenute per aiutarci a raccogliere fondi e aiutare i bambini più vulnerabili e a rischio di Vietnam e Mongolia. Scrivi a italia@cncf.org per candidarti
Mettiti in contatto con il nostro team per ulteriori informazioni su opportunità di volontariato, raccolta fondi e per ogni domanda tu abbia!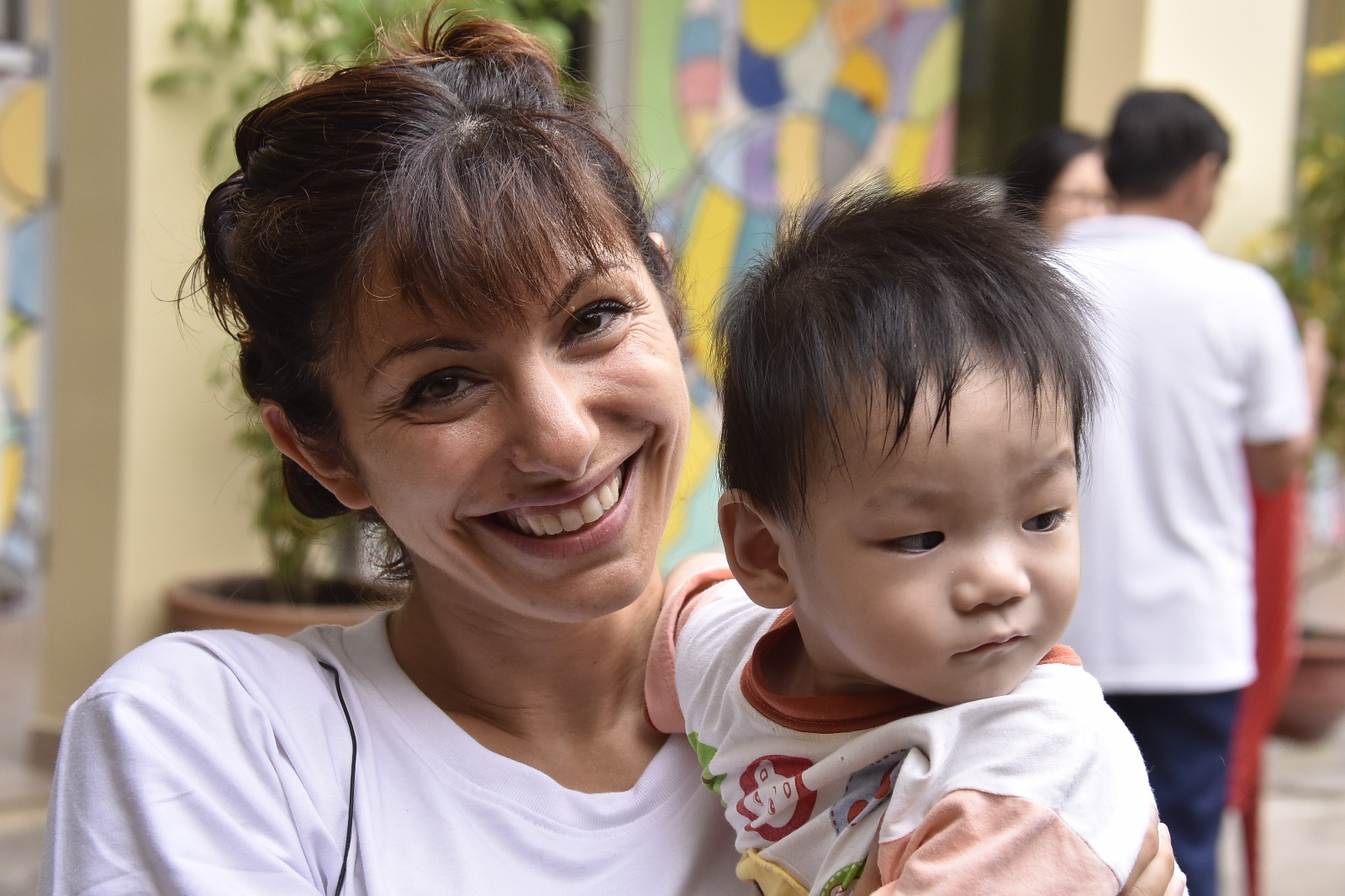 Erica Aiello
Presidentessa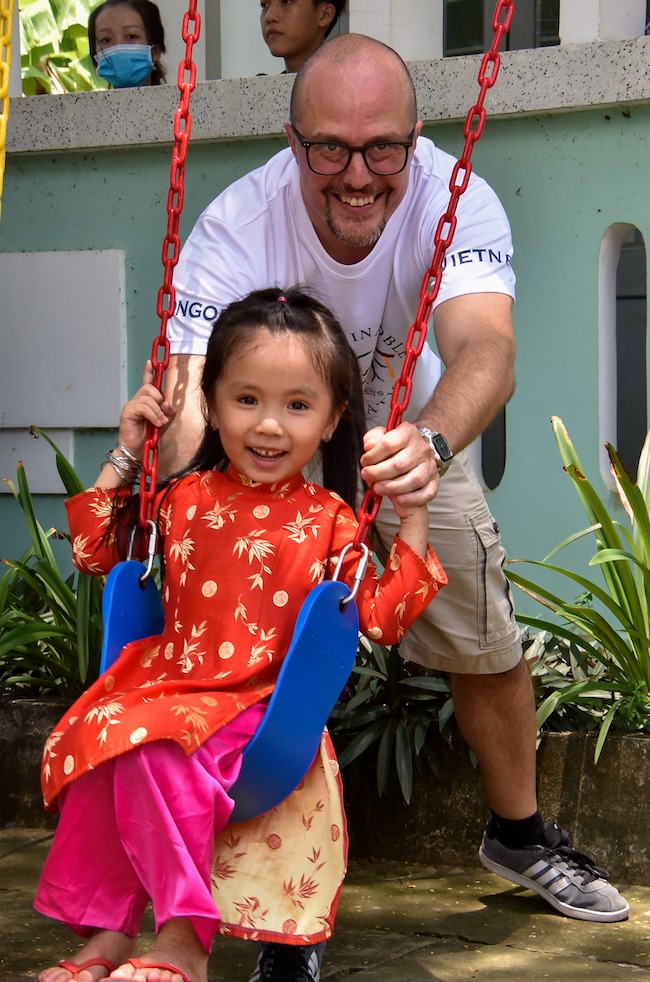 Furio Ceciliato
Vice-Presidente
Sign up to the newsletter
Don't miss out on our latest fundraising news,
upcoming fundraising events, campaigns and activities.