One Woman. Orphaned. Marginalised. Denied A Childhood.
Travels to a post-war torn Vietnam.
Beginning with just one child, she sets out to help the lost and forgotten children.
To bitterly cold harsh Mongolia terrains she later travels alone.
And witnesses the absolute social-economic collapse of a country.
Immediately she creates a safe haven for destitute, orphaned and abandoned children.
Her impact grows to reach over 1,000,000 of the world's most disadvantaged children and communities.
Her humanitarian work inspires every corner of the globe.
Her legacy continues to transform lives today.
One person can make a difference. It starts with you.
One Person Can Make A Difference.
And It Can Start With You.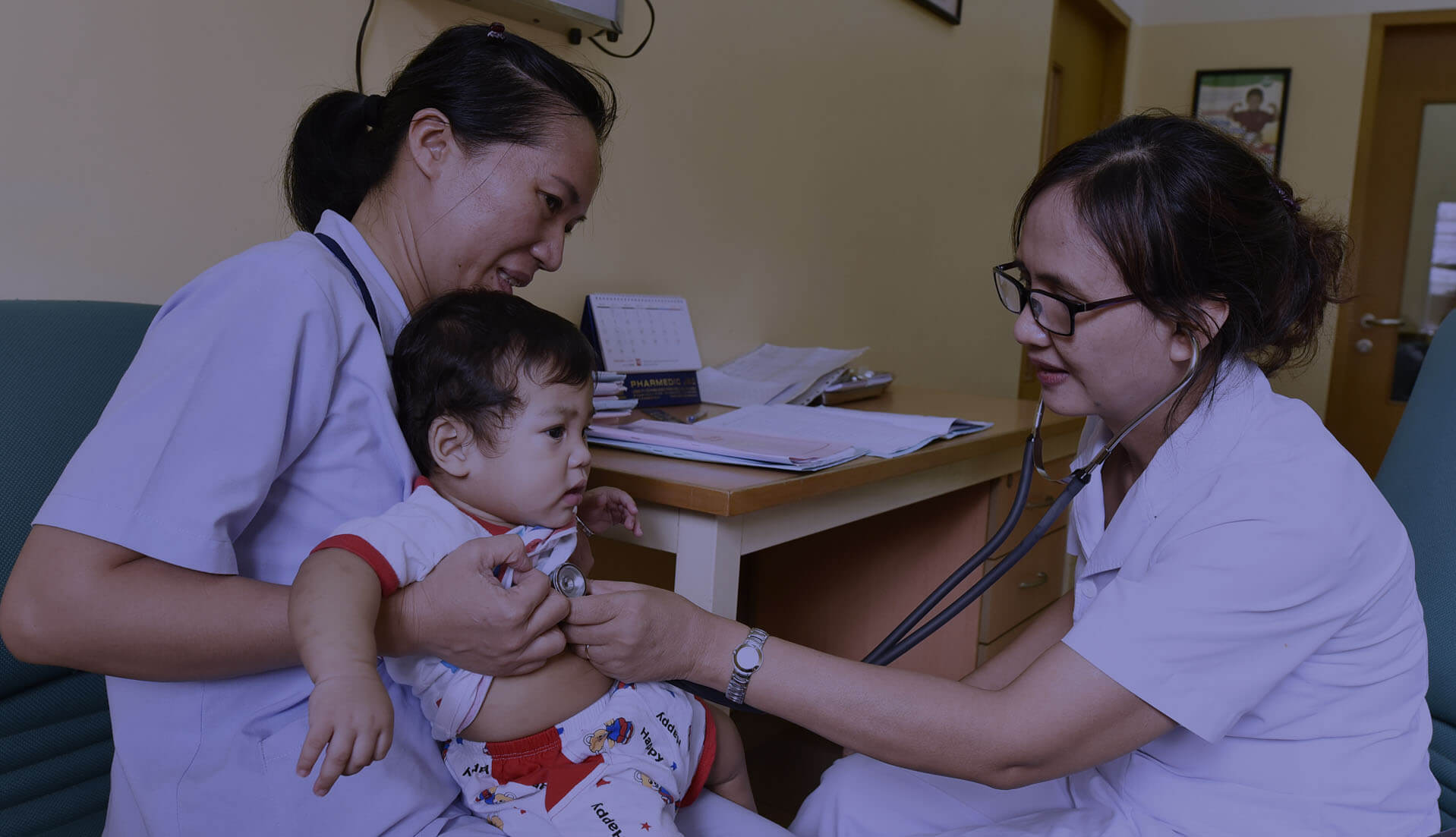 Since 1989, CNCF has been dedicated to serving the health, education and emotional needs of vulnerable children who are at risk of exploitation, trafficking and violence through our three humanitarian areas of work:
SINCE INCEPTION, CNCF HAS ESTABLISHED OVER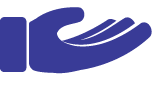 PROVIDING SERVICES TO VULNERABLE CHILDREN AND THEIR FAMILIES THESE PROJECTS HAVE DIRECTLY ASSISTED OVER.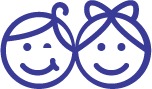 AND IMPACT THE LIVES OF OVER ONE MILLION CHILDREN AND ADULTS COLLECTIVELY.
Join our journey and help CNCF to reach more of the world's most vulnerable and disadvantaged children and communities.