HEALTHCARE




EDUCATION




COMMUNITY
DEVELOPMENT
Christina knows first-hand what it is like to be denied her basic human rights, to be isolated and marginalised and to survive on the streets. This adversity in her young life instilled in her a passion for children's rights worldwide.
Since arriving in Vietnam (1989) and Mongolia (1997), Christina and her foundation have established over 170 projects providing education, healthcare and community development humanitarian services to vulnerable and destitute children and their families and poor rural communities. To date these projects have assisted over 900,000 children and collectively have impacted the lives of over 1,000,000 children and adults.
Christina is the author of two international best-selling autobiographies, 'Bridge Across My Sorrows' (1994) and Mama Tina (1997) and the subject of a biopic feature film 'NOBLE' (2014) which won seven international film awards, Christina has also been the subject of two feature length award-winning documentaries – Mama Tina (1997) and 'In A House That Cease to Be' (2014).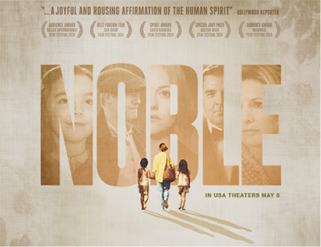 The Movie:
NOBLE (Released in 2014)
Chronicles Christina's life and how the Foundation first began.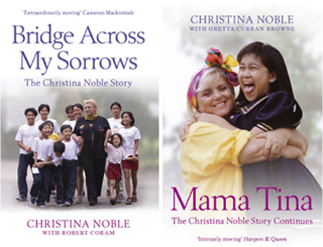 The Books:
'Bridge Across My Sorrows' (1994) and her follow-up 'Mama Tina' (1999)
Christina's life can be read in her international bestselling autobiography.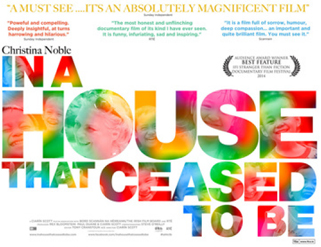 The Documentary:
In a House That Ceased To Be
A NOBLE GENERATION
Christina's children Helenita, Nicolas and Androula have worked alongside their Mother throughout the last 34 years. In 2016 Helenita Noble undertook the role of CEO to initiate transition from a founder/family Foundation to an independent sustainable organisation with the formation of an independent governing board, CNCF International, which was announced in January 2018.
In 2019 Christina Noble, her daughter, CEO Helenita Noble, and Christina's grandson, Thomas Minter, Director of Operations Mongolia, remain the driving force of the Foundation.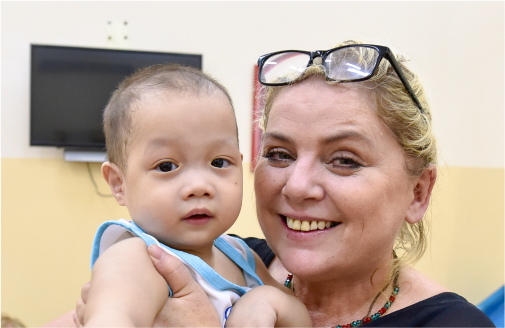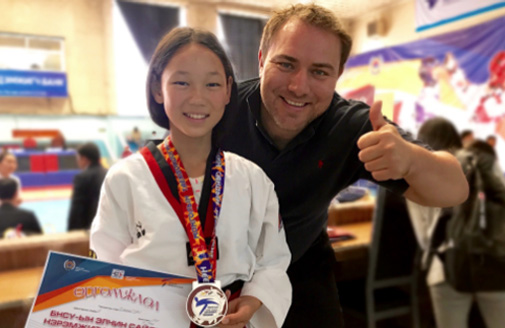 Thomas Minter
Director of Operations, Mongolia