Ensuring access to quality and
life-saving healthcare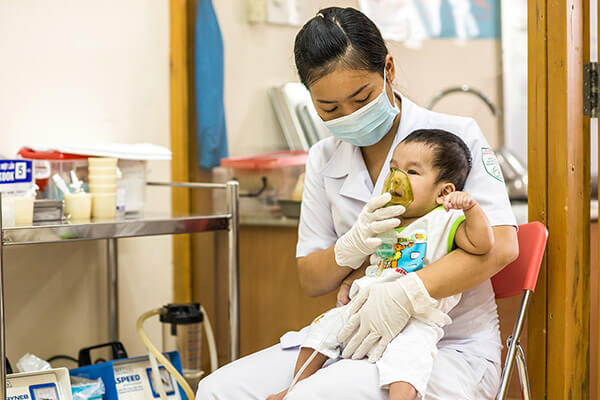 Sunshine Social and Medical Centre
The Sunshine Social & Medical Centre (SSMC) is where the Christina Noble Children's Foundation started and remains to this day the heart of the foundation, CNCF's flagship project. The aim of the SSMC was and still is to provide an international standard of care to orphans and children from extremely poor families from HCMC and surrounding provinces. The centre provides disadvantaged children with access to high quality comprehensive care so they can reach their optimal physical, sensory, intellectual, psychological, and social functional levels for successful integration into their communities.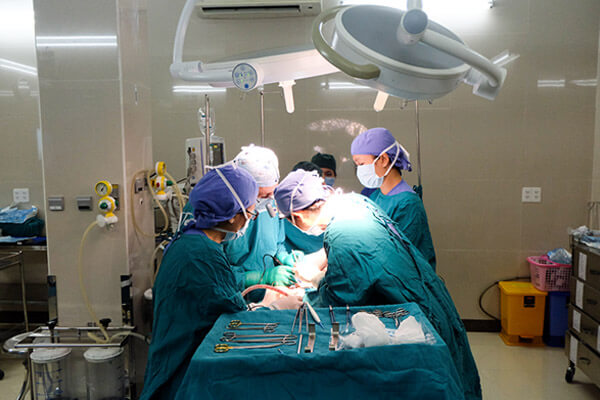 Medical Assistance Programme
The Medical Assistance Programme (MAP) provides immediate and direct financial assistance to allow poor children in Vietnam to receive urgently required medical care. The Medical Exchange Programme (MEP) in partnership with the Royal College of Surgeons in Ireland and Operation Childlife brings world-class medical expertise to Vietnam, while also bringing local Vietnamese medical staff to Ireland for training.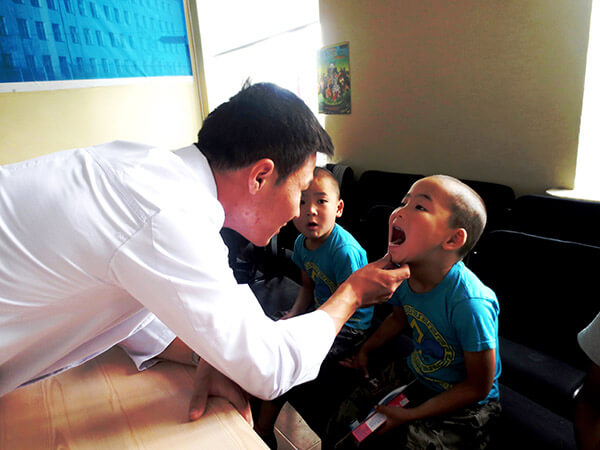 Healthcare Programme
The Healthcare Programme provides disadvantaged and at-risk children in our care and those from surrounding communities with free professional medical check-ups, treatments, and emergency care.