Partner With CNCF
And Give Children A Brighter Future
The Christina Noble Children's Foundation (CNCF) provides many outstanding CSR opportunities to engage employees and leaders for mutually beneficial strategic corporate partnerships. Partners are critical to our success in improving the lives of children across the low-income countries that CNCF operates in. We work together to help scale our impact, while meeting our shared goals.


Holistic and Grassroots
Approach to Children

International Standard
of Accountability and
Governance

Third Generation Family Foundation

Greatest Humanitarian Impact For Maximum Corporate Return
3 ways of creating the future together
01
Achieving full potential
Help children reach their full potential by providing a stable environment for learning, socialising and personal development.
02
Equal chances for young children
Enable vulnerable children access to education so they may have more power in the labour market, offering them protection from exploitation and abuse and a real chance to break the poverty cycle.
03
Brand Equity
With almost 30 years in Vietnam and Mongolia, CNCF has built the trust and relations with local regulators and a broad donor base of HNWIs and Corporates.

CNCF acknowledges your company's investments in ways that best fit
your interests and strategic goals. Acknowledgements vary depending on
level of support and your company's interests. Benefits include:
BENEFITS

ACCOUNTABILITY

Partnership Options

We work closely with corporates to find the optimal partnership model according to your budget and engagement level.

Recognition

Coverage of your organisation across CNCF's global reach including on social media, our website and at global fundraising events.

Employee Engagement

See our work in action, there are various ways for employees to engage and interact with our children and staff and connecting your employees and customers to our work.

Value Alignment

Attendance/key activity participation in CNCF events, milestones and brand acknowledgment in global media coverage.

Project Reporting

We ensure transparency and accountability by providing regular reporting, annual report and project reports to our Corporate partners on the impact of our partnership.

Donation Impact

We work to ensure alignment on the use of funds and intended impact of the donations..

Innovation In Providing Assistance

CNCF strives to promote partnerships to build a resilient community by exploring sustainable and innovative ways to carry out CNCF's mission.
CASE STUDIES – PARTNER IMPACT
Helping to protect and nurture our world's most vulnerable children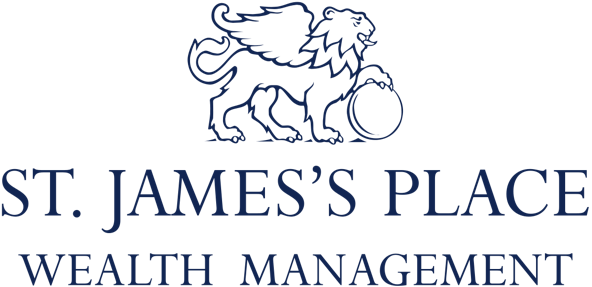 The St. James Place Wealth Management Group, through its philanthropic arm, The St. James Place Charitable Foundation, donated $1.2 million (HK) in 2019 to support multiple programmes in both Vietnam and Mongolia. This amount of funding covered the running costs of the Sunshine Boys and Sunshine Girls Homes in Ho Chi Minh City, Vietnam, helping to provide a safe, nurturing and caring environment for up to 50 at high risk street children. The funding also covered the cost of running the Foundation's Project Office in Mongolia which oversees projects and programmes benefitting poor, orphaned and abandoned children in and around the city of Ulaanbaatar.
Providing access to the arts to heal trauma and challenging beginnings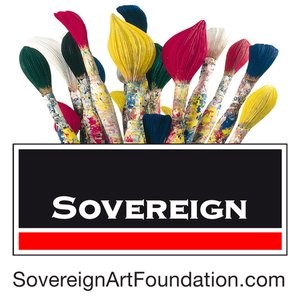 Since 2011, the Sovereign Art Foundation has been the sole sponsor of CNCF's Arts & Music Programme in both Vietnam and Mongolia. To date, the Foundation has contributed over $300,000 (USD) to directly ensuring that thousands of disadvantaged children, who for the most part have suffered very traumatic childhoods, are given the opportunity to participate in art and music activities that allow them to explore their creativity and build their self-esteem, confidence, and social skills. 
Sustainable collaboration can lead to great things

The Capital International Group has been a long-term supporter of the Foundation since 2002.  Over the years, they have donated a total of over $250,000 (USD) towards CNCF's Child Sponsorship Programme which provides financial and social support for children and their families living in extreme poverty through monthly donations. They have also supported several CNCF capital projects including kindergarten, medical clinics and water tank builds in rural Vietnam and the build of traditional Ger homes for families desperately in need in Mongolia which alone has benefited thousands of children and their families.
Thank you for your interest in partnering with CNCF. Please tell us a bit more
about your organisation and the type of partnership/s you are interested in below.
We look forward to being in touch.