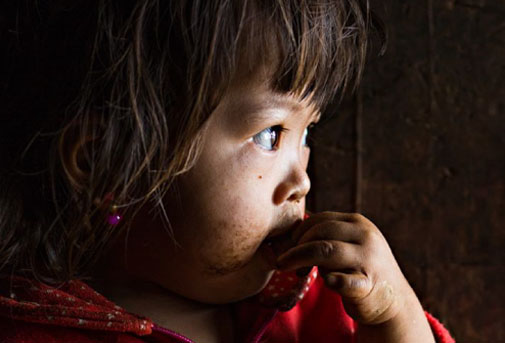 Fighting Poverty
CNCF's programmes address poverty at a grassroots level with a long term focus on providing a nurturing and stimulating environment for all round personal development.
Our History
CNCF is one of the longest serving NGOs in Vietnam and Mongolia. Christina and her Foundation's efforts to highlight the plight of the children globally, has assisted in motivating social change and reform in Vietnam and Mongolia and has in turn promoted the need for cross cultural understanding, communication and shifts in individual attitudes from government representatives to street and working children.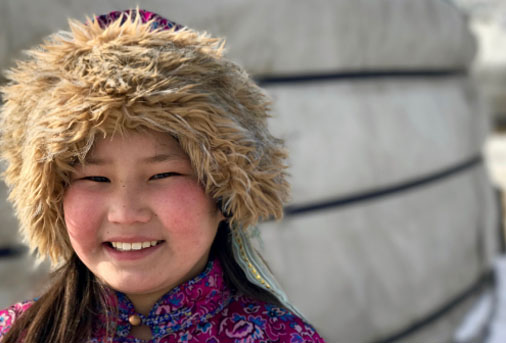 Providing Holistic Care
CNCF's holistic approach to childhood development is at the core of our work and inspires a depth of care that goes beyond fulfilment of basic physical needs. Our programmes are designed to nurture all of our incredible young people in a way that recognises them as individuals with different needs, both physical and emotional, and values their very special human spirit.
"Children need love. They need to be listened to. They need to be understood
and given a voice. Every child, be he black, white, yellow, rich or poor, is our
responsibility as human beings."
– Christina Noble –