MONGOLIA NOBLE CHALLENGE
AUGUST 2024
TREK – BIKE
5 DAY OR 10 DAY TRIP OPTIONS WITH OPTIONAL HORSE RIDE
Encounter the country like no other before, challenge yourself, connect with nature and help to break our world's generational cycle of poverty.
LIVE THE LEGEND…
IN THE LAND OF THE ETERNAL BLUE SKIES
For the past 15
 years, individuals from across the globe have come together for an experience of a life-time through CNCF's Noble Challenges in support of the Foundation's life-transforming work with many of our world's most vulnerable communities.
In 2024, our annual challenge returns post pandemic with one of our greatest and most spectacular adventure itineraries yet with 5 and 10 day trip options dependent on your time availability…
Join us on this unique journey of self-discovery in breathtaking Mongolia run alongside our trusted parters, leading travel and adventure company World Expeditions.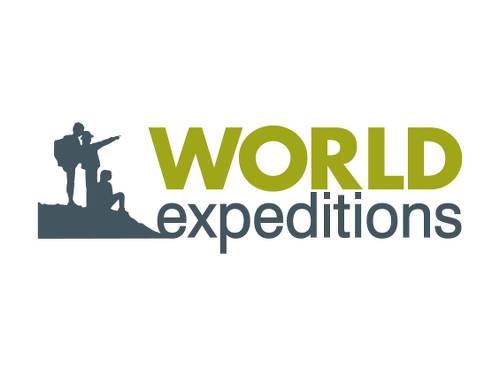 The 2024 Mongolia Noble Challenge is run by our trusted partners World Expeditions.
Hear from a previous CNCF Noble Challenger below…
Join us in taking this challenge of a lifetime into the wilds of Mongolia and fundraise for some of our world's most vulnerable children from CNCF's Blue Skies Ger Village (view below) whom you will meet on completion
.
"The Mongolia 2019 Challenge was, and remains, as one of the greatest experiences of my life. Mongolia changes you as a person, it is a country of something quite magical. Never have I felt so connected to nature and inspired to push myself physically. Meeting some of the children we supported at the end of the challenge was very emotional and truly humbling, I don't think I will ever have a moment like it again. To any potential 2023 challenger – do it. You will see for yourself this will be the best decision you make."  Tom Acrey (UK), 2019 Mongolia Challenger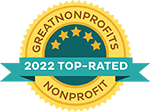 Christina Noble Children's Foundation
Head Office: Office 3C, Regus, 79 College Road, Harrow, HA1 1BD, United Kingdom | +44 207 381 8550
Christina Noble Children's Foundation Copyright © 2021
Registered Charity Number: 1007484