MONGOLIA NOBLE CHALLENGE 
27th AUGUST –  5TH SEPTEMBER 2023
OVER 100KM BY FOOT AND TREKKING OVER 4,000 METRES ABOVE SEA LEVEL
Encounter the country like no other before, challenge yourself, connect with nature and help to break our world's generational cycle of poverty with tour leader Gangaamaa, the first and only Mongolian Mountaineer World Seven and K2 summiteer.
LIVE THE LEGEND…
IN THE LAND OF THE ETERNAL BLUE SKIES
For the past 15
 years, individuals from across the globe have come together for an experience of a life-time through CNCF's Noble Challenges in support of the Foundation's life-transforming work with many of our world's most vulnerable communities.
In 2023, our annual challenge returns post pandemic with one of our greatest and most spectacular adventure itineraries yet…
Join us on this unique journey of self-discovery in breathtaking Mongolia run alongside our trusted parters, Mongolia Expeditions, the country's top travel and adventure company with over 20 years of experience in the field.
Day 1

ARRIVAL ULAANBAATAR, MONGOLIA 
Arrival into Ulaanbaatar (UB), the capital city of Mongolia and transfer to a centrally located 4-star hotel. Guided walking city tour in the afternoon, a show of traditional music, throat singing and contortion at 6PM will be followed by a welcome dinner with the challenge team.
Day 2
HEADING WEST TO TSAGAAN GOL 
– Distance: 200km
Flight to Ulgii town, Western Mongolia, where the highest mountains lie. Upon arrival meet with a support team of driver(s), cook(s) and a guide and head westward to Tsagaan gol or White River Valley. The White Water River forms vast glaciers of the "Tavan Bogd" massif, north of the lakes. Its waters are milky white due to glacial dust floating within.  Upon arrival we build tent camp. Dinner and overnight in tents. (Breakfast, Lunch, Dinner Provided)
Day 3
TREK TO TAVAN BOGD BASE CAMP
– Distance: 23km
After breakfast we pack and load our camp and equipment on camels and trek for 15 kilometers to Tavan Bogd base camp. (Breakfast, Lunch, Dinner Provided)
Day 4
MALCHIN PEAK CLIMB
– Distance: 4,051m altitude 
Early morning climb to 4,051m Malchin Peak. A return trip takes no less than 7 hours. We will need to hike along the Potanin glacier moraine for an hour before embarking onto the mountain. Although clearly established, the trail is rocky and requires concentration to complete. Once we reach the top you will enjoy a spectacular and breathtaking bird's eye view of glaciers. Only trekking poles are required for the Malchin climb. Alternatively, you can take a less demanding option of hiking up to a lower ridge. Overnight in tents. (Breakfast, Lunch, Dinner Provided)
Day 5
TAVAN BOGD HIKE
– Distance: 80km
Hike from Tavan Bogd back down to Tsagaan Gol Valley and drive to Kagiin lake. Here the team stay overnight in tents around the stunning lake. (Breakfast, Lunch, Dinner Provided)
Day 6
KHOTON LAKE HEAVEN
– Distance: 85km
Drive to Mogoin Gol. Today, the group at their interest is divided into two separate groups of cycling and trekking and enjoy respective guided activities to Biluut at Khoton and Khurgan twin lake, spectacular alpine lakes at 2,073m. The campsite at Khoton Lake is idyllic and has one of the largest petroglyph galleries in Mongolia dating back to Neolithic period and the Bronze Age, they depict numerous hunting scenes, and representations of wild and domestic animals. There is also some distinctly well preserved ancient burial sites. This evening you may go swimming, explore the surroundings or rest at the camp. Overnight stay in tents around lake. (Breakfast, Lunch, Dinner Provided)
Day 7
CYCLE, HORSE RIDE, TREK
– Distance: 50km
Today you may enjoy the day around the lake choosing one of the activities of your interest. Activities available for your leisure are cycling detour, horse-riding detour (for experienced riders only), trekking detour or just relaxing by the beautiful lake. All detours are provided by professional guides. (Breakfast, Lunch, Dinner Provided)
Day 8
ULGY TOWN 
– Distance: 180km
7-8 hour return drive to Ulgy Town. In Ulgy we check in to a hostel, by far the best accommodation in town. Dinner at a local restaurant. (Breakfast, Lunch, Dinner Provided)
Day 9
CNCF'S BLUE SKIES GER VILLAGE, ULAANBAATAR 

Flight to Ulaanbaatar. On arrival, transfer to your hotel before heading to CNCF's Blue Skies Ger Village to visit some of the children the teams efforts have helped to support. (Breakfast, Lunch, Dinner Provided)
Day 10
DEPARTURE 
(Breakfast Provided)
Payment Dates
Non-refundable Registration fee 10% – $350 USD 

(Website registration opening soon!)

1st April 2023 – $1,400 USD

1st  June – $875 USD 

1st August – $875 USD
 Your fundraising target is split as followed to support the cost of your trip and a minimum target to go directly to CNCF's Blue Skies Ger Village:
$2,200 USD – is the cost of your participation in the challenge, from the day you arrive in Mongolia to the day you leave including one internal return flight, in country travel, accommodation, bikes, guides, medical support, horses (if chosen), and meals as listed.
$1,300 USD – plus any excess raised above this minimum target, will go directly to CNCF's Blue Skies Ger Village for orphaned, abandoned and neglected children. You will be visiting this project and will see first-hand the long-lasting and deep rooted impact your support will have and where this money is going in helping to support some very special young people.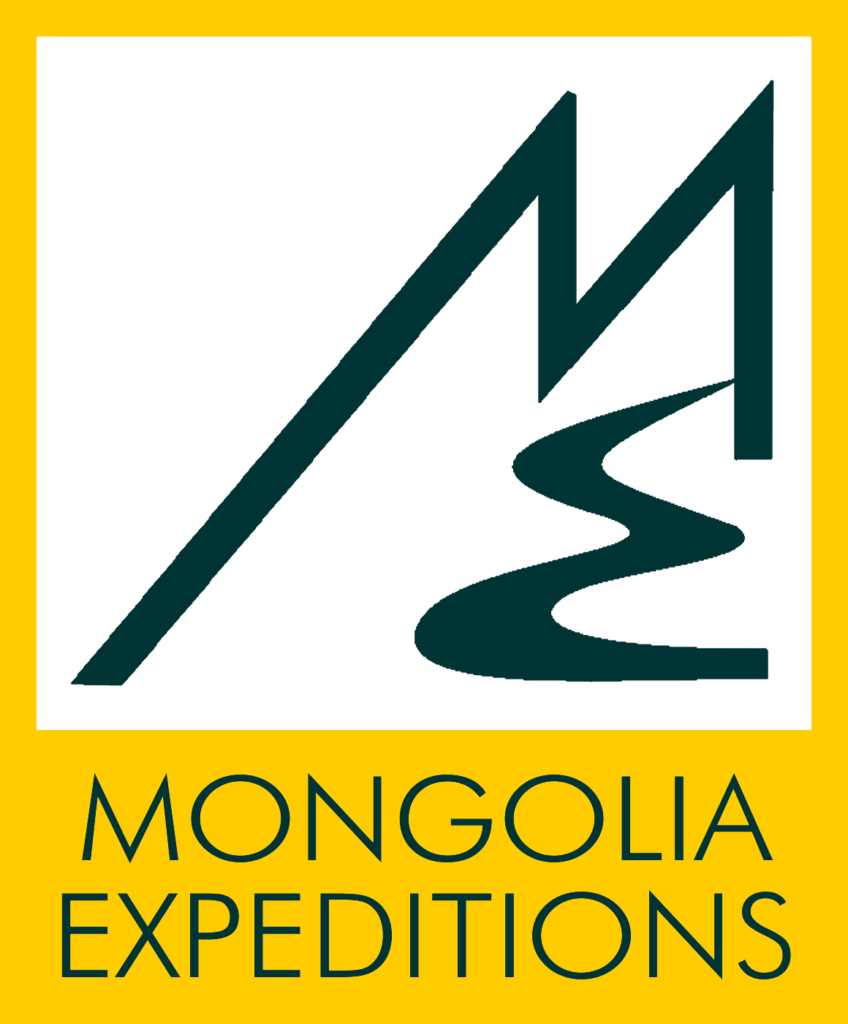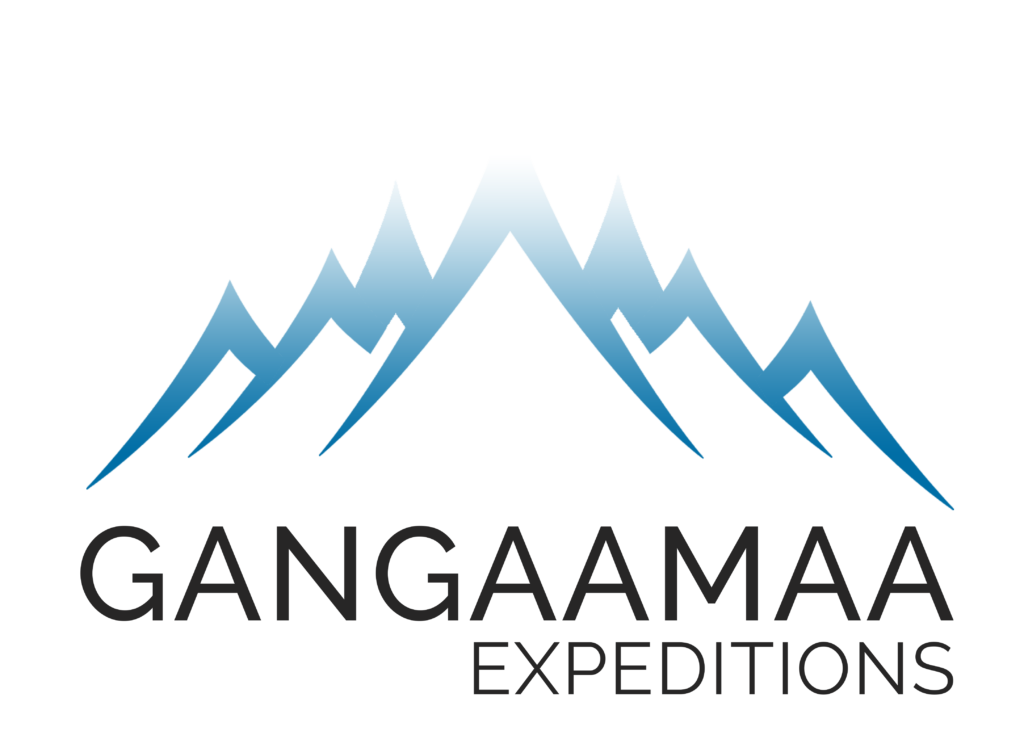 The 2024 Mongolia Noble Challenge is run by our trusted partners Mongolia Expeditions and challenge tour leader Gangaamaa, Mongolia's first female Mountaineer World Seven and K2 Summiteer.
Hear from a previous CNCF Noble Challenger below…
Join us in taking this challenge of a lifetime into the wilds of Mongolia and fundraise for some of our world's most vulnerable children from CNCF's Blue Skies Ger Village (view below) whom you will meet on completion
.
"The Mongolia 2019 Challenge was, and remains, as one of the greatest experiences of my life. Mongolia changes you as a person, it is a country of something quite magical. Never have I felt so connected to nature and inspired to push myself physically. Meeting some of the children we supported at the end of the challenge was very emotional and truly humbling, I don't think I will ever have a moment like it again. To any potential 2023 challenger – do it. You will see for yourself this will be the best decision you make."  Tom Acrey (UK), 2019 Mongolia Challenger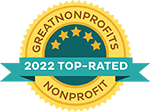 Christina Noble Children's Foundation
Head Office: Office 3C, Regus, 79 College Road, Harrow, HA1 1BD, United Kingdom | +44 207 381 8550
Christina Noble Children's Foundation Copyright © 2021
Registered Charity Number: 1007484