One Woman. Orphaned. Marginalised. Denied A Childhood.
Travels to a post-war torn Vietnam.
Beginning with just one child, she sets out to help the lost and forgotten children.
To bitterly cold harsh Mongolia terrains she later travels alone.
And witnesses the absolute social-economic collapse of a country.
Immediately she creates a safe haven for destitute, orphaned and abandoned children.
Her impact grows to reach over 1,000,000 of the world's most disadvantaged children and communities.
Her humanitarian work inspires every corner of the globe.
Her legacy continues to transform lives today.
One person can make a difference. It starts with you.
One Một người có thể tạo nên tác động tích cực.
Và điều này có thể bắt đầu từ bạn.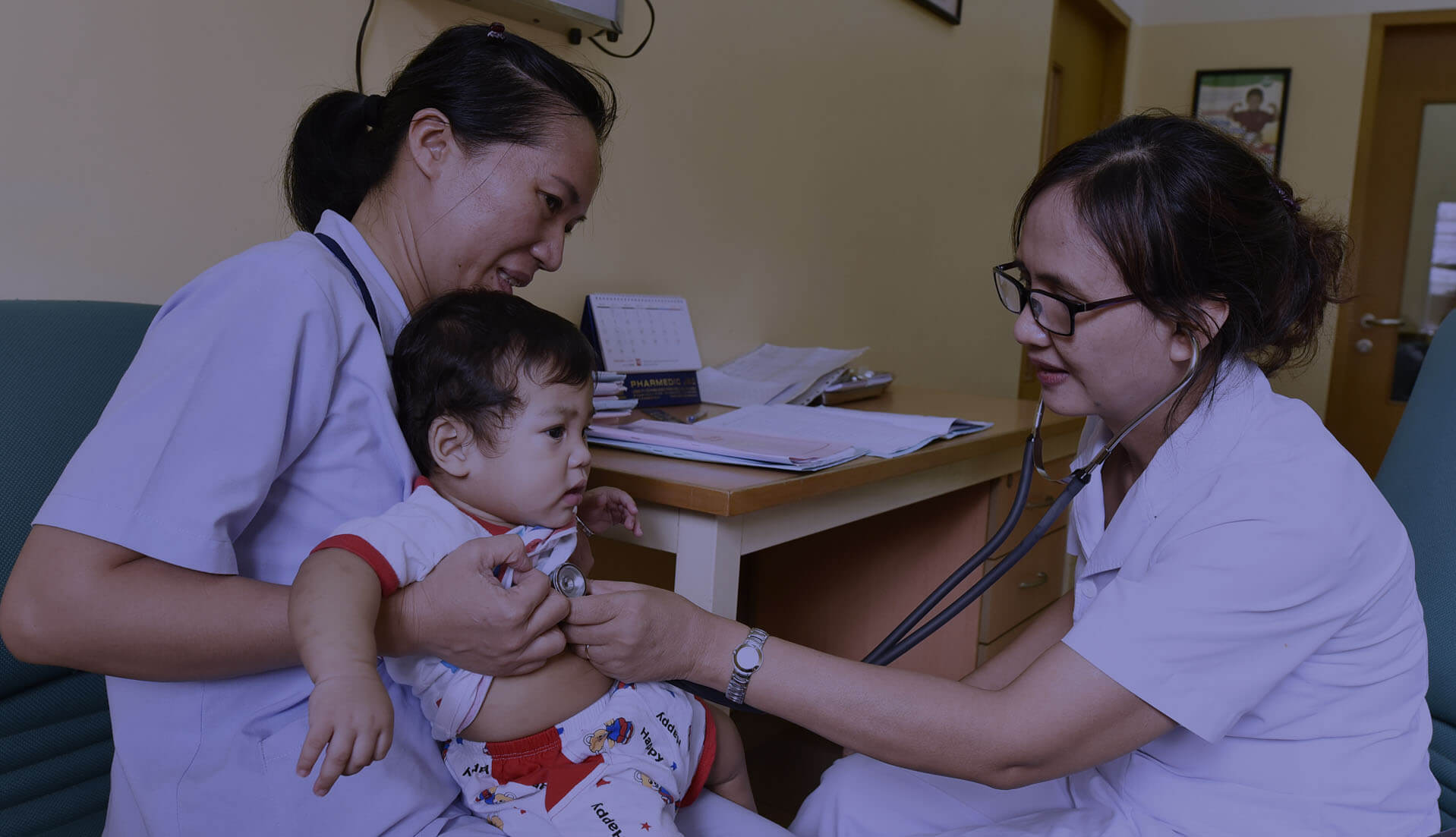 Từ năm 1989, CNCF cam kết hỗ trợ những trẻ em yếu thế có nhu cầu giúp đỡ các mặt về thể chất, y tế, giáo dục và cả tình cảm có hoàn cảnh khó khăn có nguy cơ bị bóc lột, buôn bán và bạo lực thông qua ba lĩnh vực hoạt động chính:
TỪ KHI THÀNH LẬP ĐẾN NAY, CNCF ĐÃ THỰC HIỆN ĐƯỢC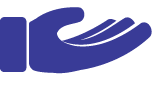 CUNG CẤP ĐA DẠNG CÁC DỊCH VỤ HỖ TRỢ CHO ĐỐI TƯỢNG THỤ HƯỞNG LÀ TRẺ EM VÀ GIA ĐÌNH.
ĐỐI TƯỢNG THỤ HƯỞNG LÀ TRẺ EM CÓ HOÀN CẢNH KHÓ KHĂN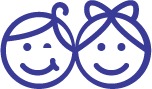 TÁC ĐỘNG TRỰC TIẾP VÀ GIÁN TIẾP ĐẾN CUỘC SỐNG CỦA HƠN MỘT TRIỆU TRẺ NHỎ VÀ NGƯỜI TRƯỞNG THÀNH.
Hãy tham gia với chúng tôi và giúp CNCF tiếp cận nhiều hơn nữa các cộng đồng và trẻ em yếu thế và thiệt thòi trên thế giới.