SỰ KIỆN GÂY QUỸ
Bạn có thể chung tay với chúng tôi từ Ireland
và giúp tạo nên những tác động tích cực
Tìm kiếm một TRẢI NGHIỆM
đầy HỨNG KHỞI và XỨNG ĐÁNG,
trong đời?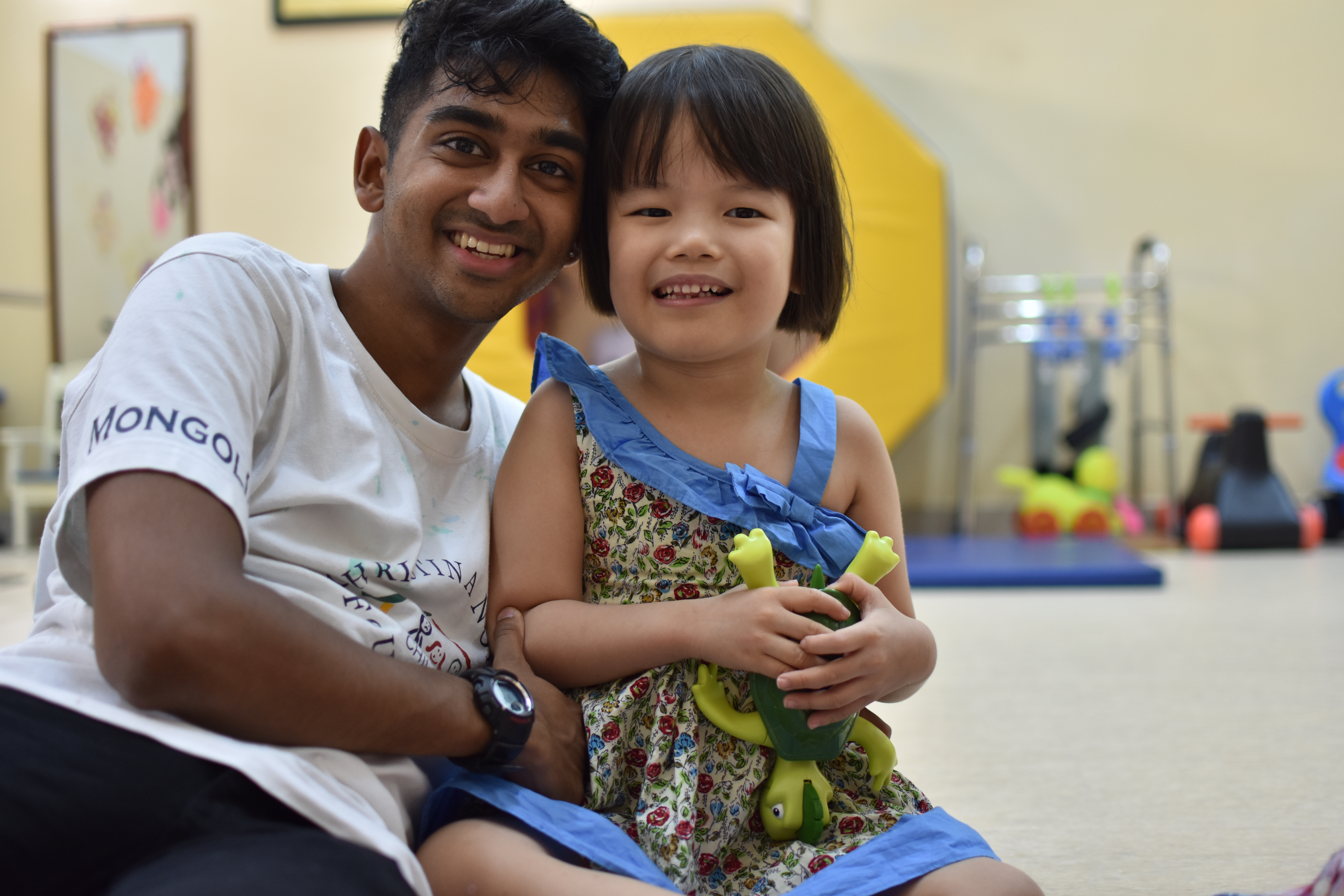 Tình nguyện viên ở Ireland
CNCF luôn tìm kiếm những cá nhân truyền cảm hứng gây quỹ nhằm giúp Hiệp hội tiếp tục công việc cứu sống trẻ em và cộng đồng dễ bị tổn thương nhất trên thế giới. Từ việc bán bánh ở trường và câu lạc bộ ăn tối cho đến leo núi và thử thách bản thân về thể chất, bạn có thể gây quỹ bằng các hoặc động tương tự để giúp thay đổi cuộc sống của những người đang gặp khó khăn. Tìm hiểu thêm: Gây quỹ tại Ireland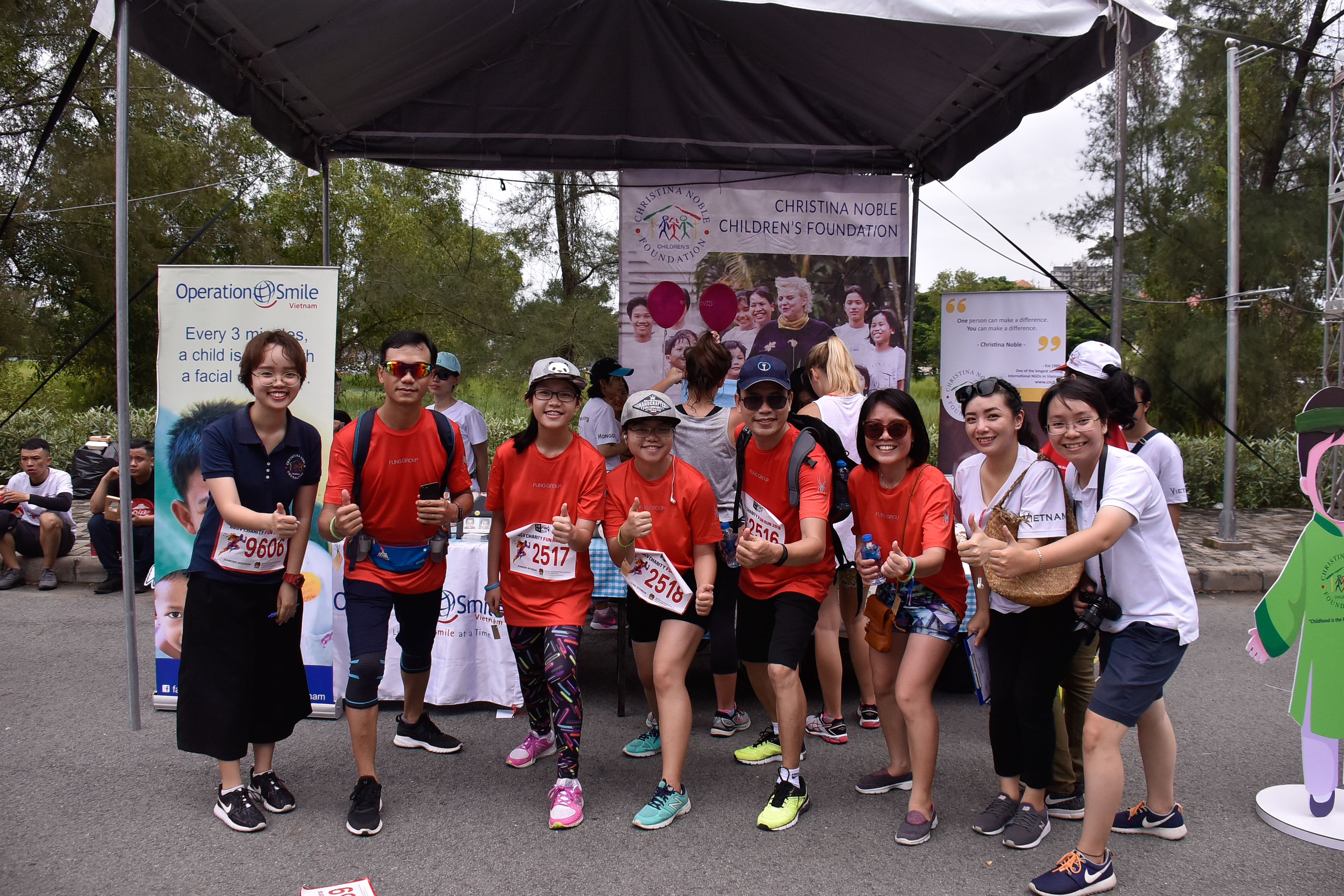 Gây quỹ ở Ireland
We are always looking for inspirational individuals to help raise funds to help CNCF continue their live-saving work for some of the world's most disadvantaged children and communities. From school bake sales to fashion shows, to climbing mountains and challenging yourself physically, you can fundraise for CNCF and in doing so, help to transform the lives of those who need it most. Get in touch to find out more! Find out more: Fundraise in Ireland
Contact our CNCF Ireland representatives below to find out more about volunteering in Ireland, fundraising in Ireland, donating to the Ireland for tax benefits or for any other questions you might have
Gặp gỡ đại diện của CNCF Ireland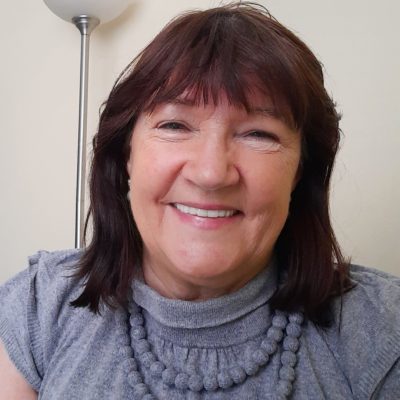 Monica Kelly
Quản lý văn phòng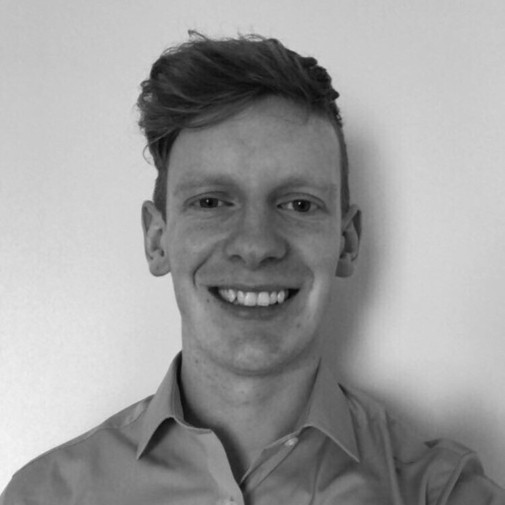 Evan Cooper
Điều phối viên Truyền thông và Gây quỹ
One Person Can Make A Difference From Ireland.
You Can Make A Difference.
Sign up to the Ireland newsletter
Don't miss out on our latest Ireland fundraising news,
upcoming Ireland fundraising events, campaigns and activities.