SỰ KIỆN GÂY QUỸ
Bạn có thể chung tay với chúng tôi từ Ireland
và giúp tạo nên những tác động tích cực
May 23, 2021
CHILDREN'S WALK FOR HOPE
Covid-19 đã hạn chế nghiêm trọng các hoạt động gây quỹ thiết yếu của các tổ chức từ thiện trên khắp thế giới. Đáng buồn thay, một số đối tượng dễ bị tổn thương nhất trên thế ...
Tìm kiếm một TRẢI NGHIỆM
đầy HỨNG KHỞI và XỨNG ĐÁNG,
trong đời?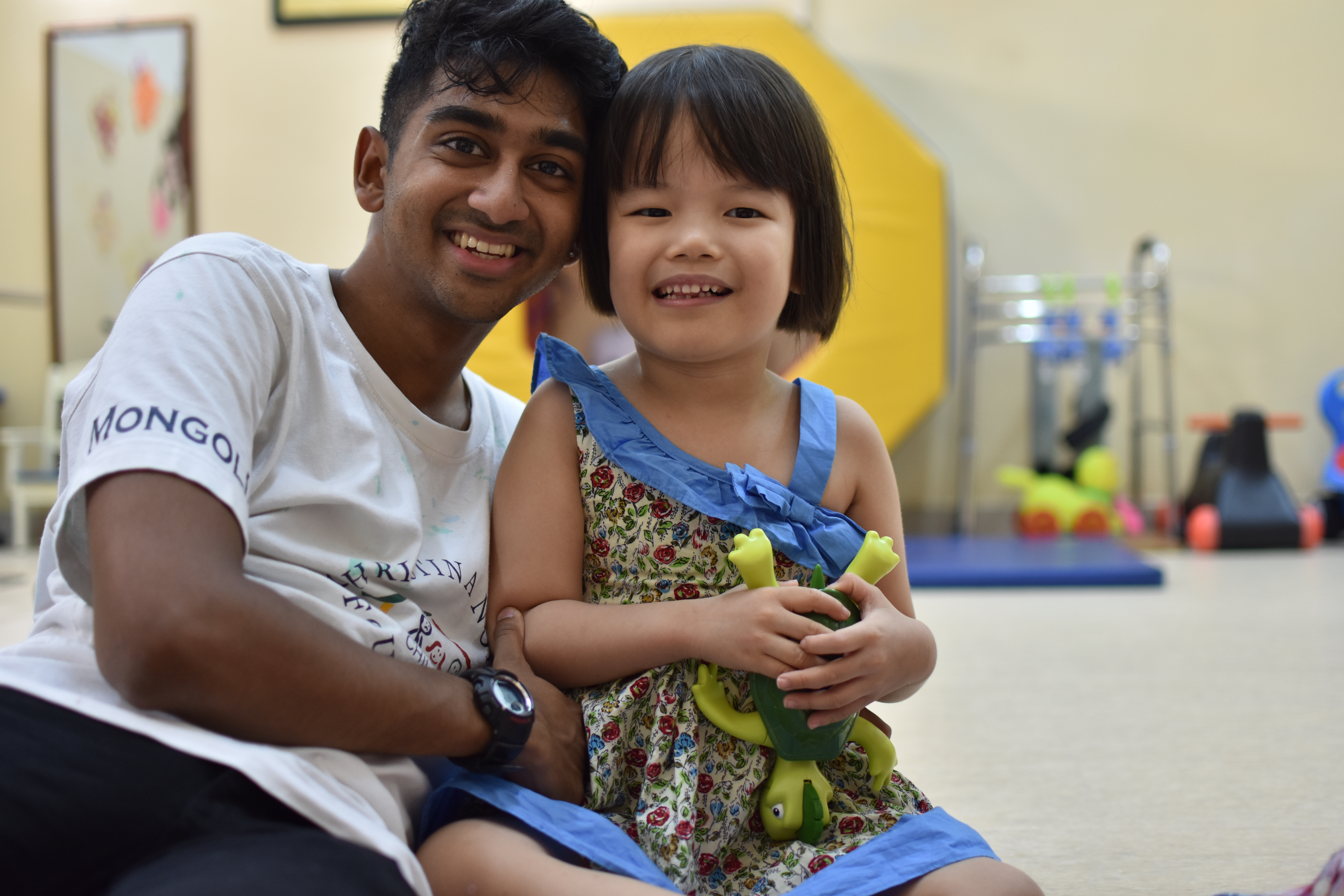 Tình nguyện viên ở Ireland
CNCF HK organises several different events during the year to support the work of the Foundation in providing a better future for children in Vietnam and Mongolia. Our biggest annual events are the Ladies' Long Lunch, held each year on the Friday of the HK7s and now in its 11th year and the Wednesday Afternoon Golf Society (WAGS) fun golf day held in late November or early December. We are always looking for volunteers to support our events or to assist in the office, if this is you and you can spare a few hours each week please get in touch, we would love to hear from you! Find out more: Volunteer In Ireland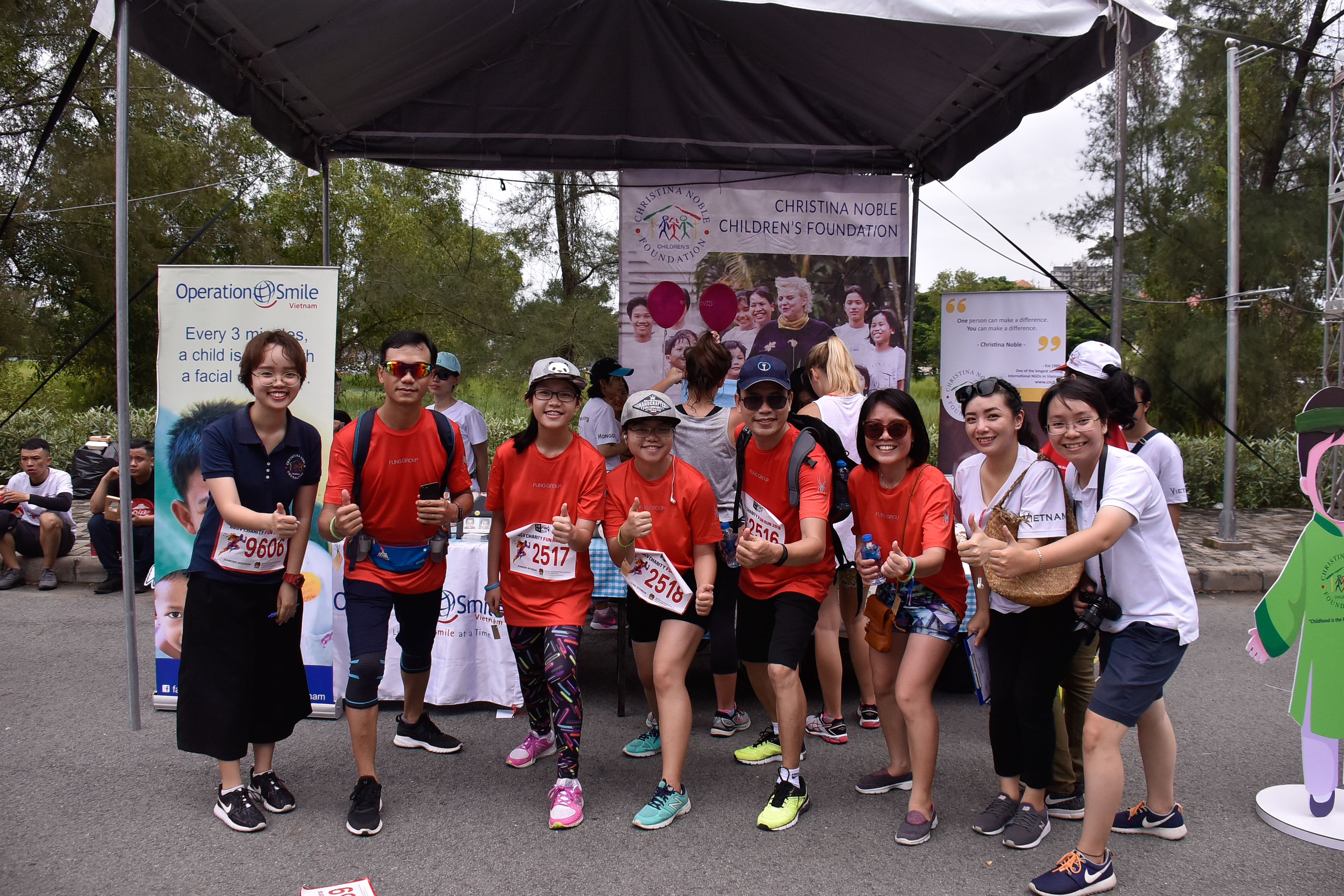 Gây quỹ ở Ireland
CNCF luôn tìm kiếm những cá nhân truyền cảm hứng gây quỹ nhằm giúp Hiệp hội tiếp tục công việc cứu sống trẻ em và cộng đồng dễ bị tổn thương nhất trên thế giới. Từ việc bán bánh ở trường và câu lạc bộ ăn tối cho đến leo núi và thử thách bản thân về thể chất, bạn có thể gây quỹ bằng các hoặc động tương tự để giúp thay đổi cuộc sống của những người đang gặp khó khăn. Tìm hiểu thêm: Gây quỹ tại Ireland
Liên hệ với các đại diện của chúng tôi tại Ireland để tìm hiểu thêm về hoạt động tình nguyện, gây quỹ, quyên góp tại Ireland hoặc bất kỳ câu hỏi nào khác mà bạn có thể có.
Gặp gỡ đại diện của CNCF Ireland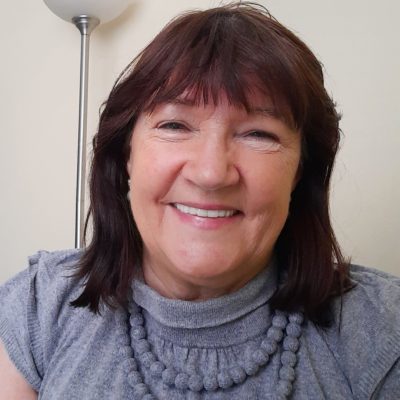 Monica Kelly
Quản lý văn phòng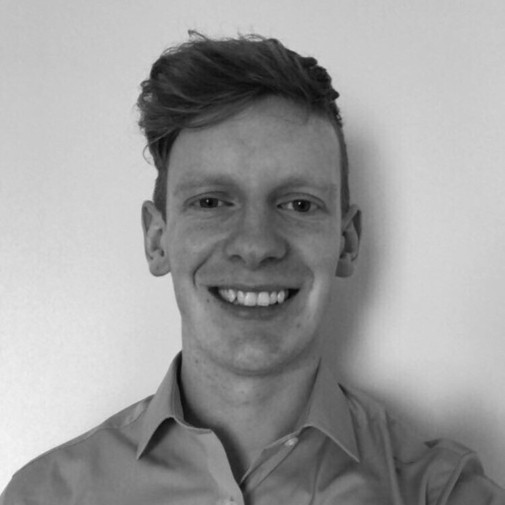 Evan Cooper
Điều phối viên Truyền thông và Gây quỹ
One Person Can Make A Difference From Ireland.
You Can Make A Difference.
Sign up to the Ireland newsletter
Don't miss out on our latest Ireland fundraising news,
upcoming Ireland fundraising events, campaigns and activities.