SỰ KIỆN GÂY QUỸ
Bạn có thể tham gia những nỗ lực của chúng tôi tại
Úc và giúp tạo ra sự khác biệt thực sự
Tìm kiếm một TRẢI NGHIỆM
đầy HỨNG KHỞI và XỨNG ĐÁNG,
trong đời?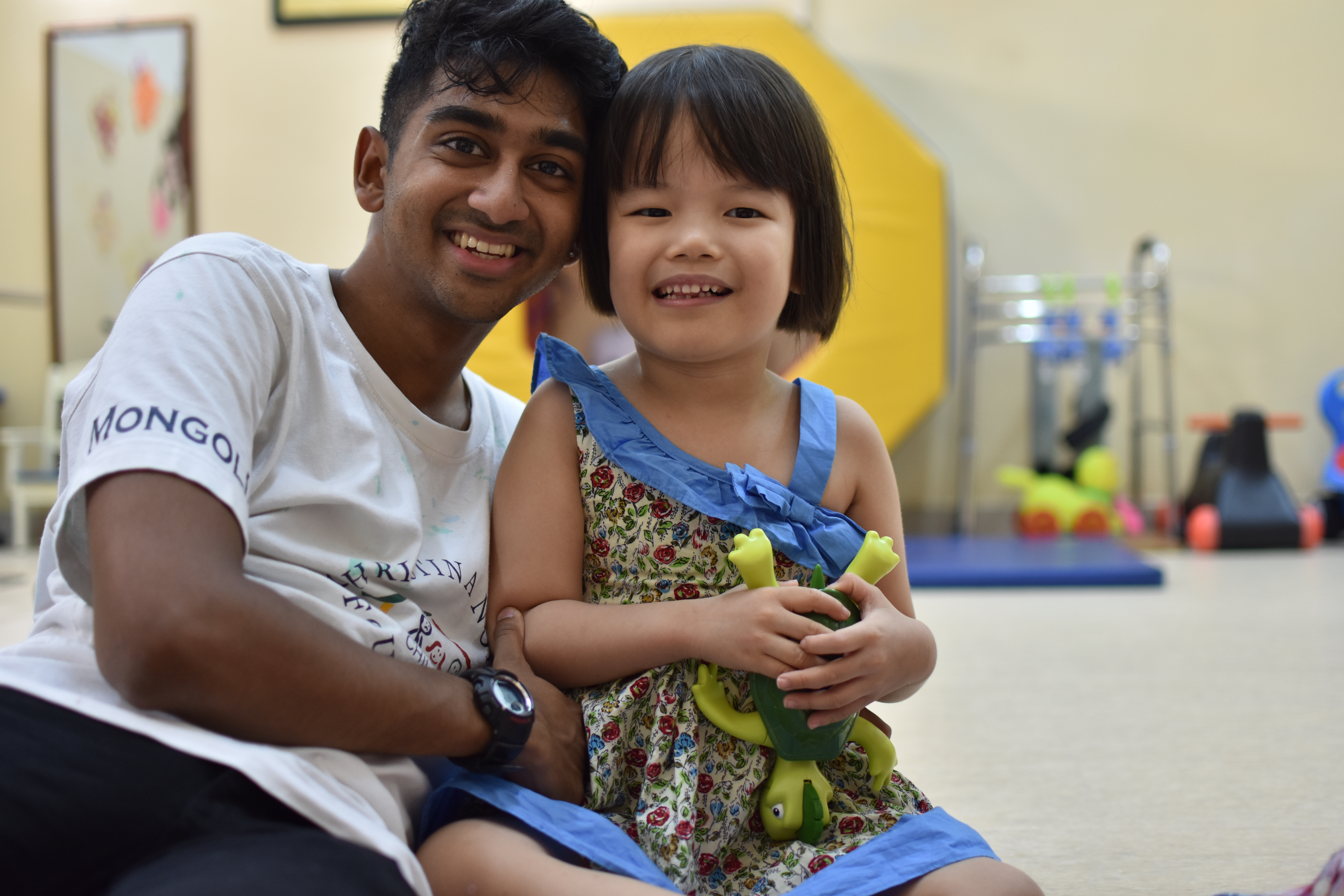 Volunteers in Australia
CNCF tổ chức đa dạng các sự kiện, chiến dịch và hoạt động trong năm tại Việt Nam để giúp trẻ em có một tương lai tốt đẹp hơn. Chúng tôi luôn tìm kiếm sự hỗ trợ từ các tình nguyện viên bán thời gian hoặc toàn thời gian đến từ các ngành nghề khác nhau để làm việc với trẻ em tại Trung tâm Y tế và Xã hội Ánh Sáng  ở trung tâm Thành phố Hồ Chí Minh, bạn có muốn tham gia cùng chúng tôi không? Tìm hiểu thêm tại: Tình nguyện viên Tại Úc.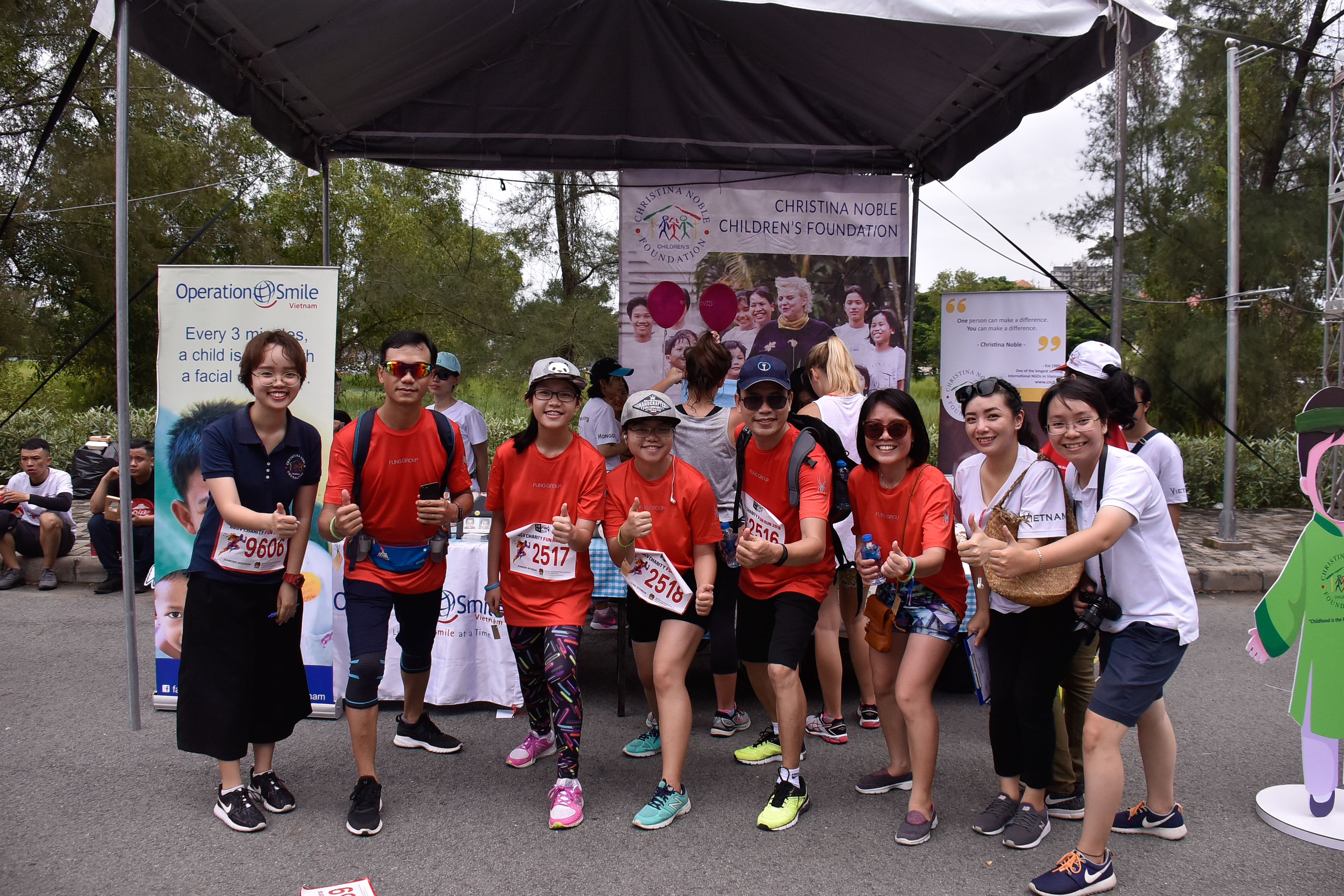 Gây quỹ ở Úc
CNCF luôn tìm kiếm những cá nhân truyền cảm hứng gây quỹ nhằm giúp Hiệp hội tiếp tục công việc cứu sống trẻ em và cộng đồng dễ bị tổn thương nhất trên thế giới. Từ việc bán bánh ở trường và câu lạc bộ ăn tối cho đến leo núi và thử thách bản thân về thể chất, bạn có thể gây quỹ bằng các hoặc động tương tự để giúp thay đổi cuộc sống của những người đang gặp khó khăn. Tìm hiểu thêm: Gây quỹ tại Úc
Liên hệ với nhân viên của chúng tôi tại Việt Nam để tìm hiểu thêm về hoạt động tình nguyện, gây quỹ, quyên góp hoặc bất kỳ câu hỏi nào khác mà bạn có thể có.
Gặp gỡ đại diện của CNCF Australia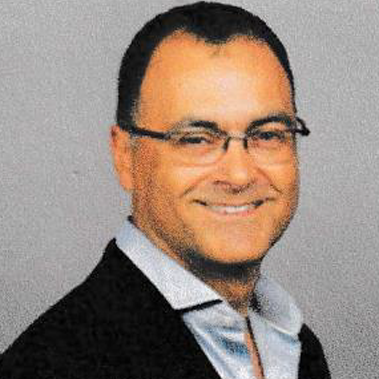 Mark Devadason
Chair and Director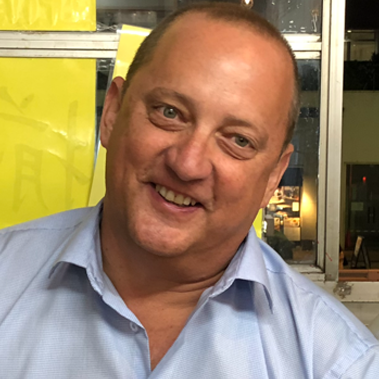 Andrew (Andy) Lake
Director – Finance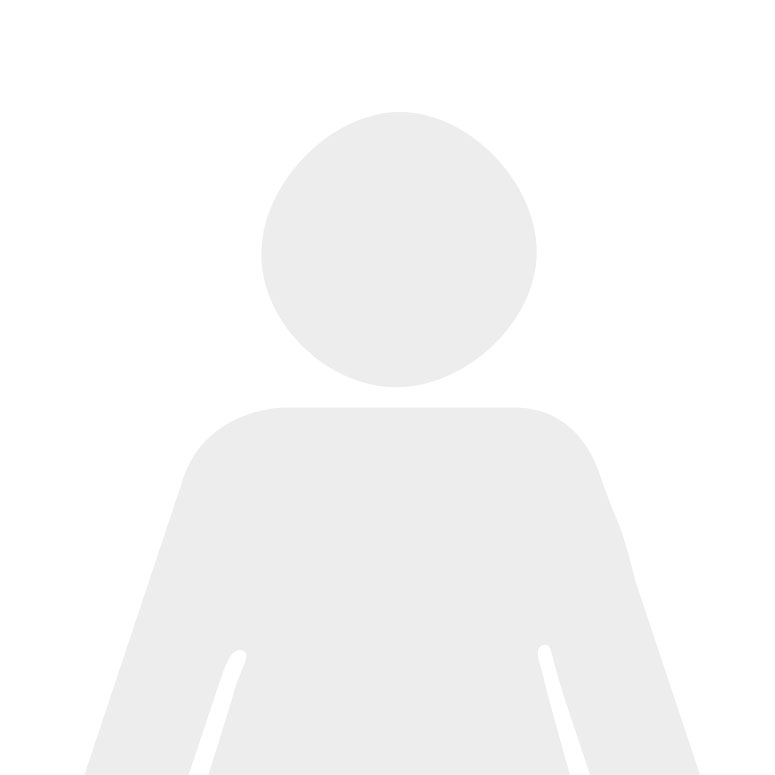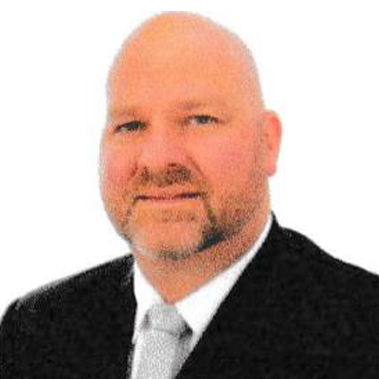 Greg Sugars
Fund Raising & Director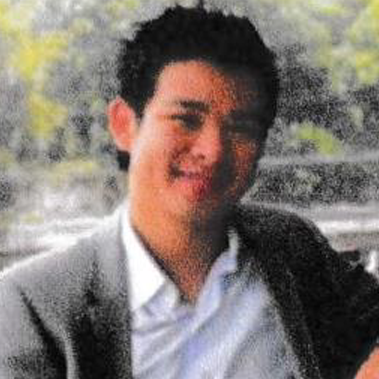 John Nguyen
Director – Fundraising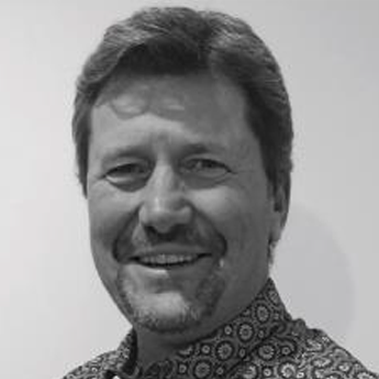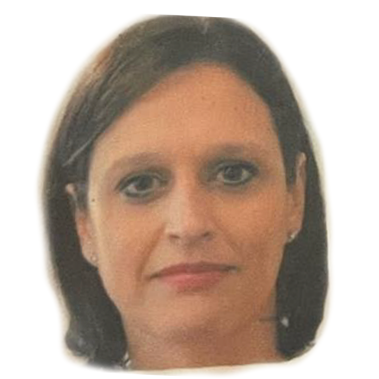 One Person Can Make A Difference From Australia.
You Can Make A Difference.
Companies and institutions that help us make a difference.
We are deeply thankful to all of them.
Sign up to the Australia newsletter
Don't miss out on our latest Australia fundraising news,
upcoming Australia fundraising events, campaigns and activities.