ХӨРӨНГӨ БОСГОХ АРГА ХЭМЖЭЭ
Та Ирланд улсаас манай үйлсэд нэгдэж, бодит
өөрчлөлт бий болгох боломжтой
Насан туршид тань УРАМ ЗОРИГ
өгөх, бусдад туслах БОЛОМЖ
хайж байна уу?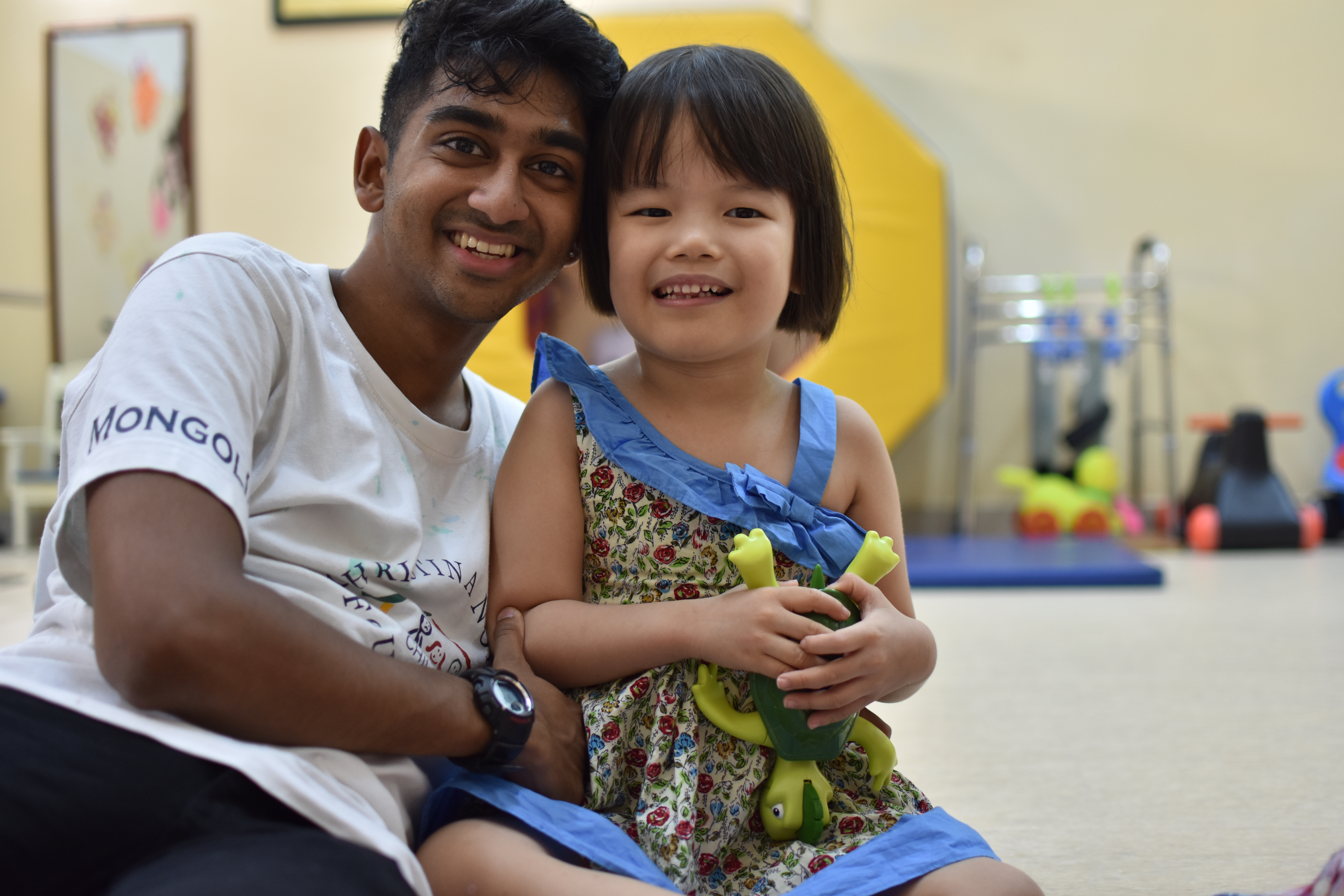 Ирландад сайн дурын ажил хийх
Хонг Конг дахь КНХС нь Вьетнам болон Монголын хүүхдүүдэд илүү гэрэлтэй ирээдүй бэлэглэх үйлсэд зориулан бүтэн жилийн турш олон төрлийн арга хэмжээ зохион байгуулдаг. Тухайн жилийн хамгийн том арга хэмжээ бол жил бүрийн HK7 тэмцээний Баасан гарагт зохион байгуулагддаг Ladies' Long Lunch (хандивын арга хэмжээ) бөгөөд тус арга хэмжээ өдгөө 11 дэх жилдээ зохион байгуулагдаж байгаа юм. Мөн 11-р сарын сүүл эсвэл 12-р сарын эхээр зохиогддог Лхагва гарагийн Гольфийн Нийгэмлэг (WAGS)-ийн хөгжилтэй гольфын өдөрлөг зохион байгуулагддаг. Манай арга хэмжээг дэмжих эсвэл оффис дээр туслах сайн дурынханд бидний үүд хаалга үргэлж нээлттэй байна. Та долоо хоногт тодорхой цагийн турш сайн дурын ажил хийх боломжтой бол бидэнтэй холбоо барина уу, бид тантай уулзахдаа баяртай байх болно! Дэлгэрэнгүйг: Ирландад сайн дурын ажил хийх холбоосоор авна уу.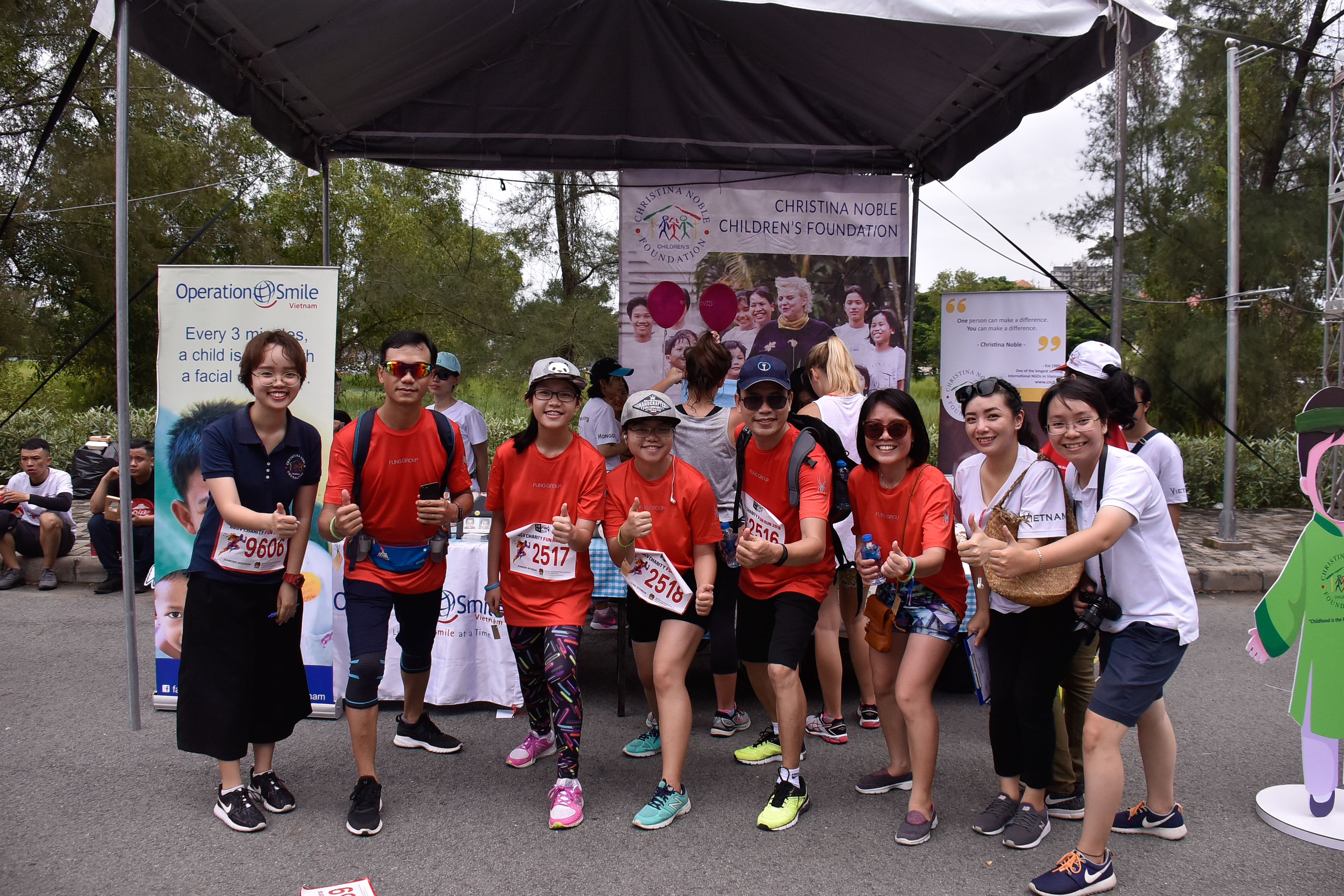 Ирландад хандив босгох
КНХС нь дэлхий дээрх хамгийн эмзэг, зорилтот бүлгийн хүүхдүүд, тэдний ар гэрт нэн шаардлагатай тусламж үзүүлэх үйлсэд санхүүжилт босгож, бидэнд дэмжлэг үзүүлэх сайхан сэтгэлт хувь хүмүүс, байгууллагуудыг үргэлж эрэлхийлж байдаг. Та бараа бүтээгдэхүүн борлуулалт, загварын шоу, спорт өдөрлөгүүд зэрэг олон төрлийн арга хэмжээгээр дамжуулан КНСД-д хандив цуглуулж, тусламж зайлшгүй хэрэгтэй байгаа хүмүүсийн амьдралыг өөрчлөхөд хувь нэмэр оруулах боломжтой. Дэлгэрэнгүйг: Ирландад хандив босгох холбоосоор авна уу.
Contact our CNCF Ireland representatives below to find out more about volunteering in Ireland, fundraising in Ireland, donating to the Ireland for tax benefits or for any other questions you might have
Ирланд дахь КНХС-ийн төлөөлөгчидтэй танилцана уу.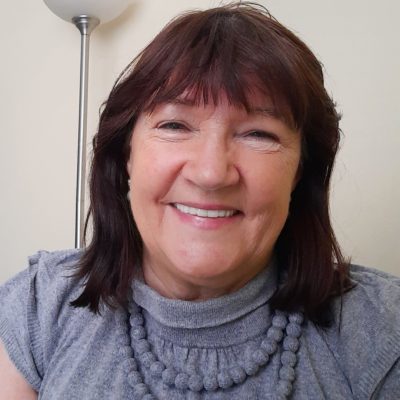 Monica Kelly
Office Manager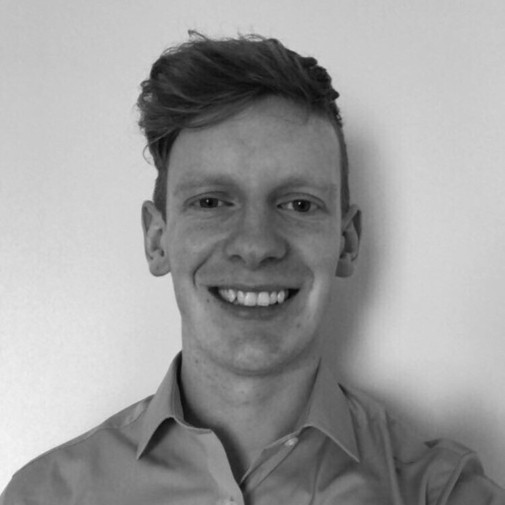 Evan Cooper
Digital Marketing and Fundraising Coordinator
One Person Can Make A Difference From Ireland.
You Can Make A Difference.
Sign up to the Ireland newsletter
Don't miss out on our latest Ireland fundraising news,
upcoming Ireland fundraising events, campaigns and activities.