COMMUNITIES ACROSS THE GLOBE ARE EXPERIENCING THE MOST AGGRESSIVE AND DESTRUCTIVE IMPACT OF THE PANDEMIC YET
Although Vietnam and Mongolia are fighting bravely against COVID-19, the impact of the current outbreaks are having a devastating effect on those already struggling to survive poverty. CNCF is calling on all friends and supporters now to help those in desperate need. Both countries continue to face some of the strictest public health and social measures to date, including curfews and movement restrictions.
The economic implications continue to be substantial to vulnerable communities who rely on the selling of street food or small items, working on farms or labouring for their livelihoods.
As their already meagre incomes become non-existent, families struggle to afford food, rental payments and medical treatments.
Communities already living in abject poverty continue to suffer job losses, many have lost their homes due to their inability to cover their rental costs. Families with seriously ill members are struggling to access critical treatments.
Many children and families are forced to rely on cheaper nutrient-poor foods for a long period of time, or even worse, to starve for days.
The closures of educational facilities and the shift to remote learning to prevent the spread of the virus, have also severely impacted the education of many children living in deprived circumstances who lack a safe place to focus and express themselves, having remained in their squalid and dilapidated home environments without access to digital learning tools.
Those who were already living in abject poverty and suffering under significant hardship prior to the pandemic are continuing to experience extenuated dire circumstances now.
PLEASE HELP CNCF TO PROVIDE LIFE-SAVING ASSISTANCE TO CHILDREN AND FAMILIES

IN CRISIS.
HOW YOUR DONATION WILL HELP
100% of your donation (minus transaction fee) will go towards providing…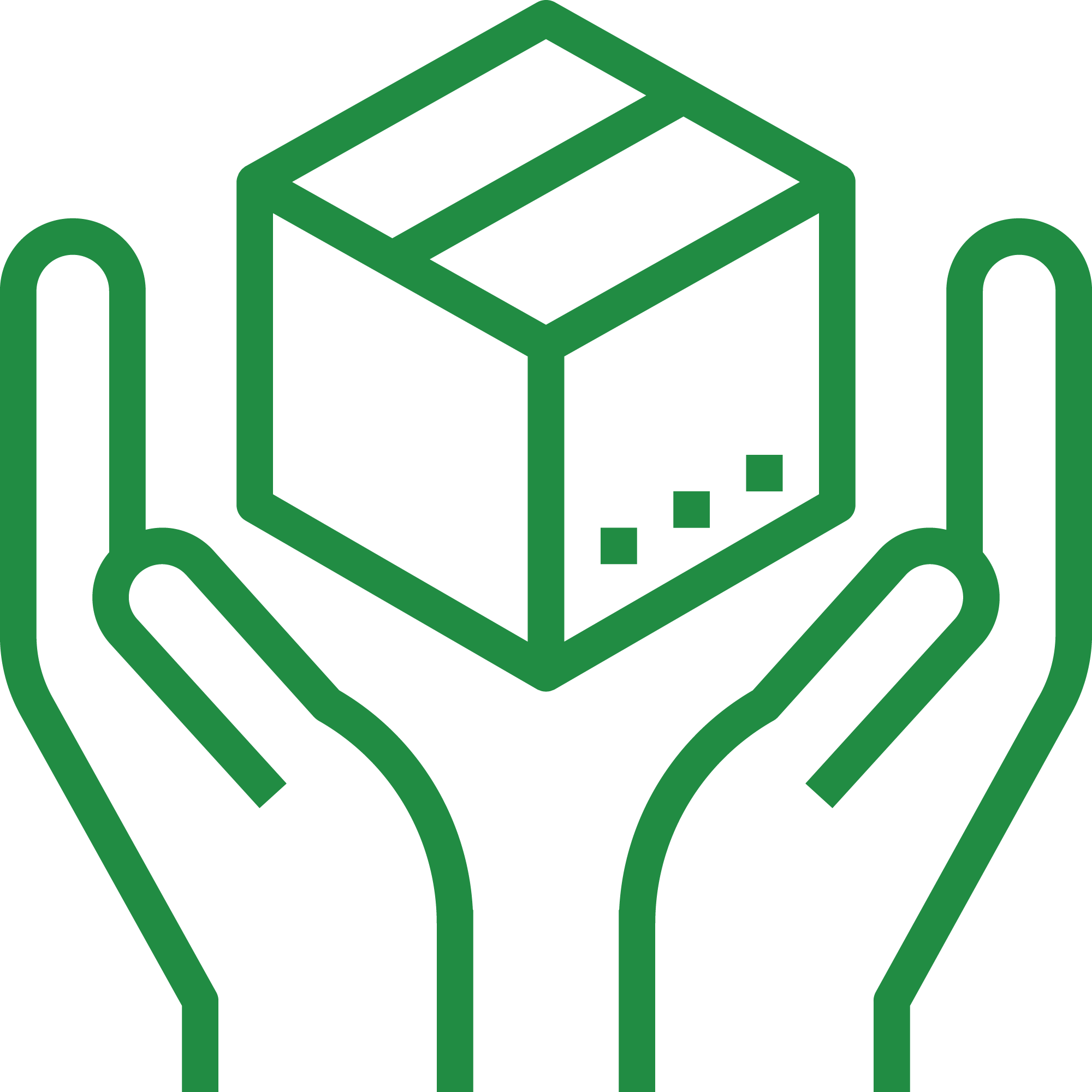 CNCF EMERGENCY PACKS – providing a family with high energy, fresh and long-lasting foods including milk, rice, fish, cheese, cake, sugar and cooking oil.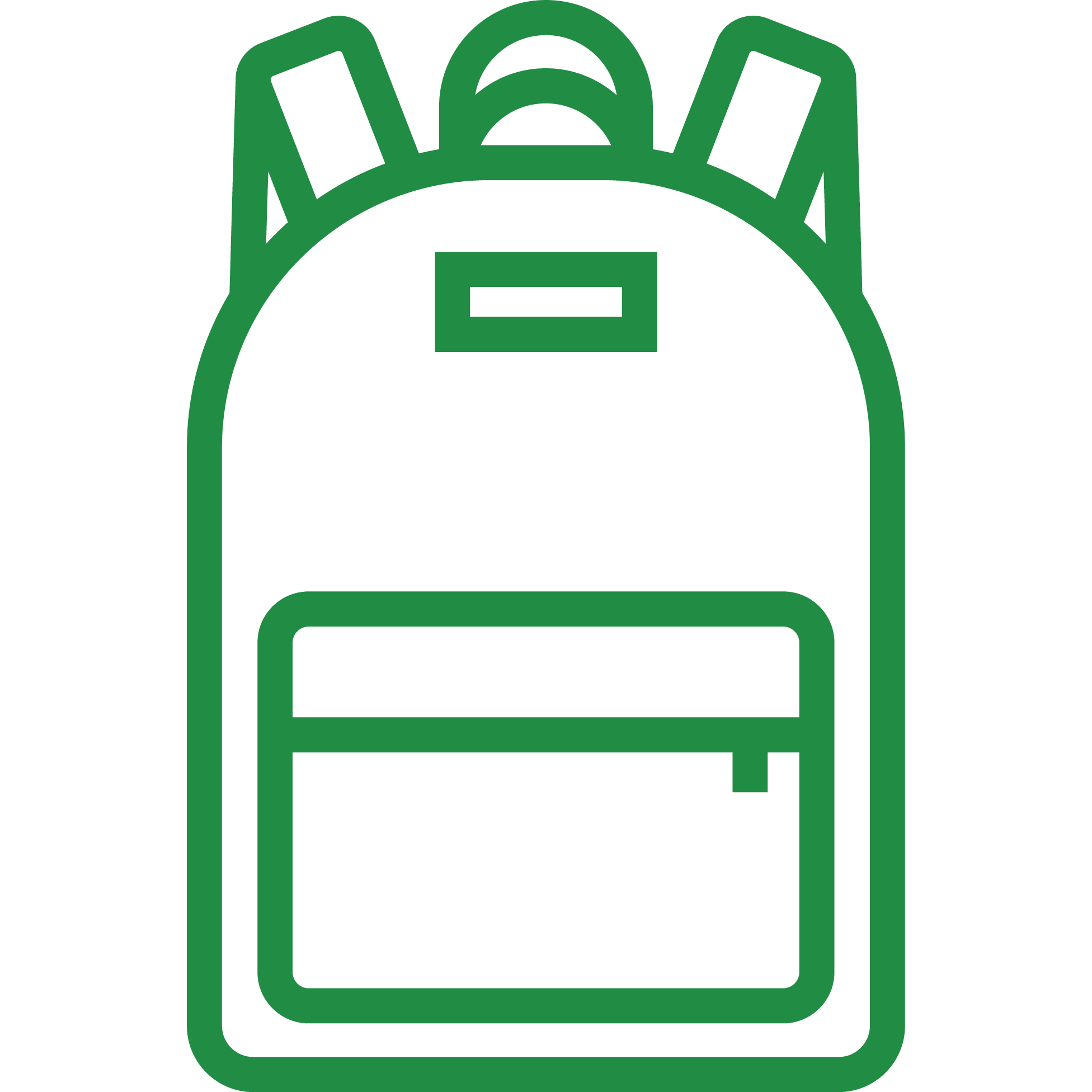 CNCF SUNSHINE ACTIVITY BACKPACKS – providing support including high energy food items to families and remote learning tools including books and toys to their children.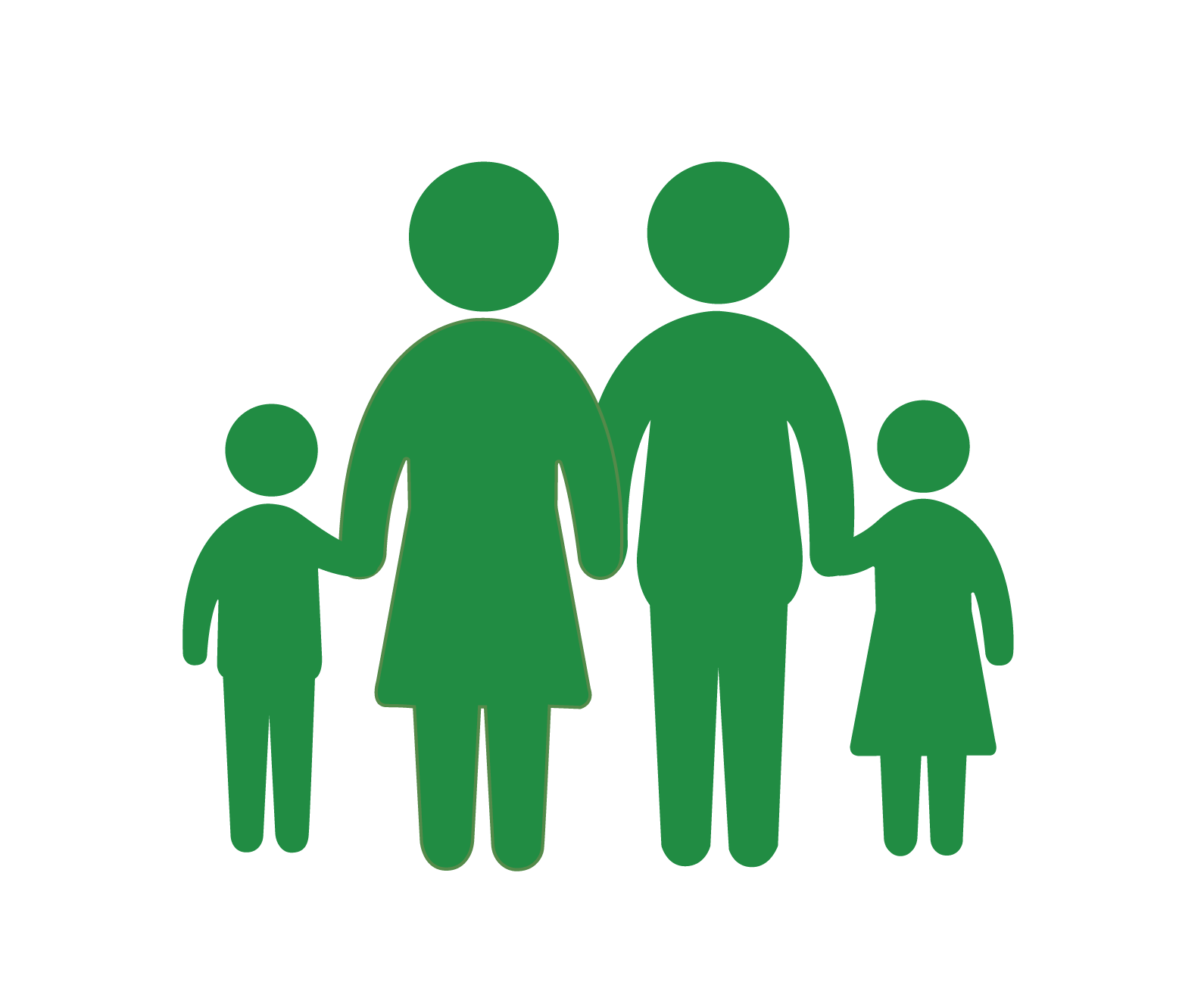 CNCF PSYCHOLOGICAL SUPPORT – providing communities with mental health support through individual and group online sessions and via CNCF's 24-hour emergency hot line number.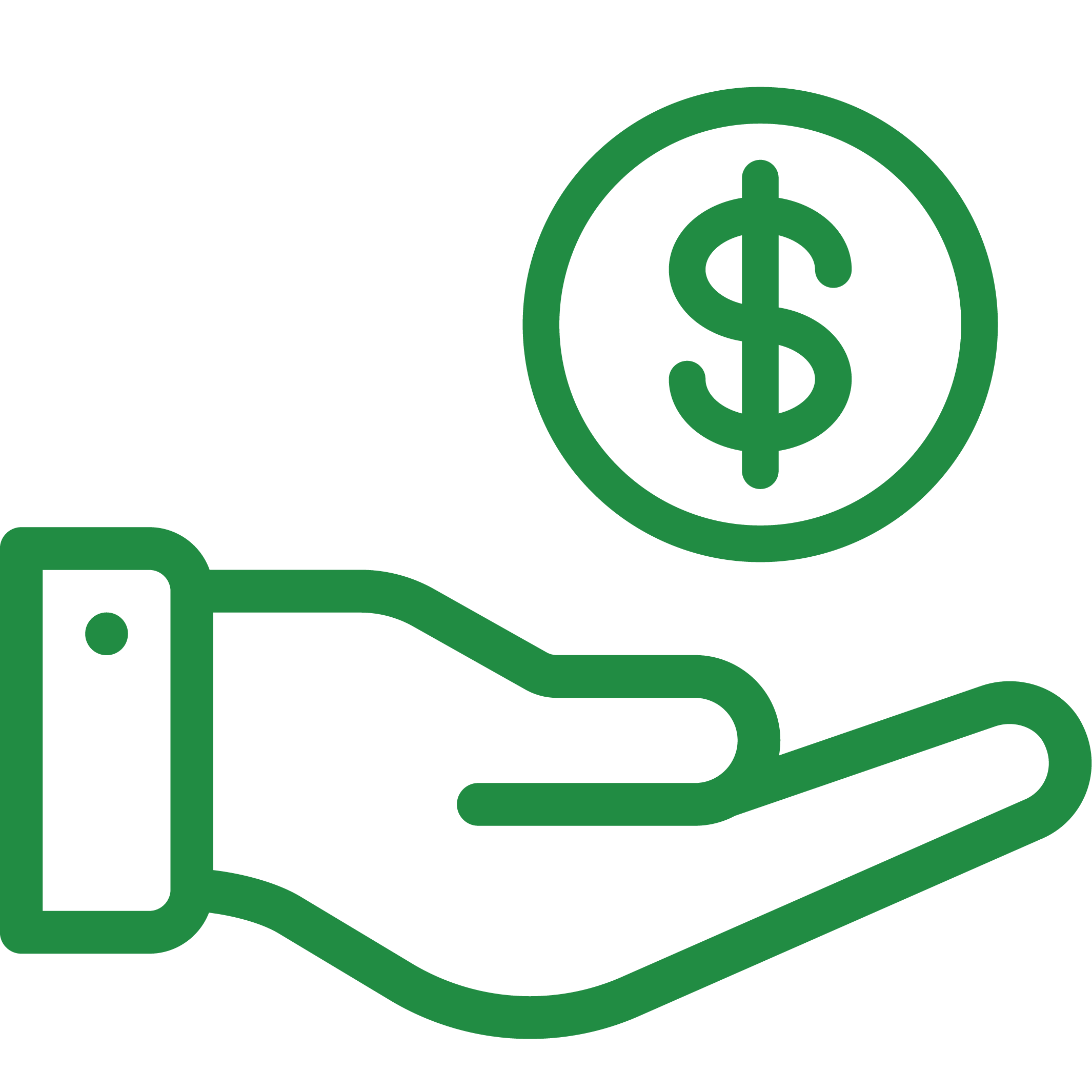 HEALTHCARE – providing critical health care and financial support to families with seriously ill members who are struggling to access critical medications or treatments.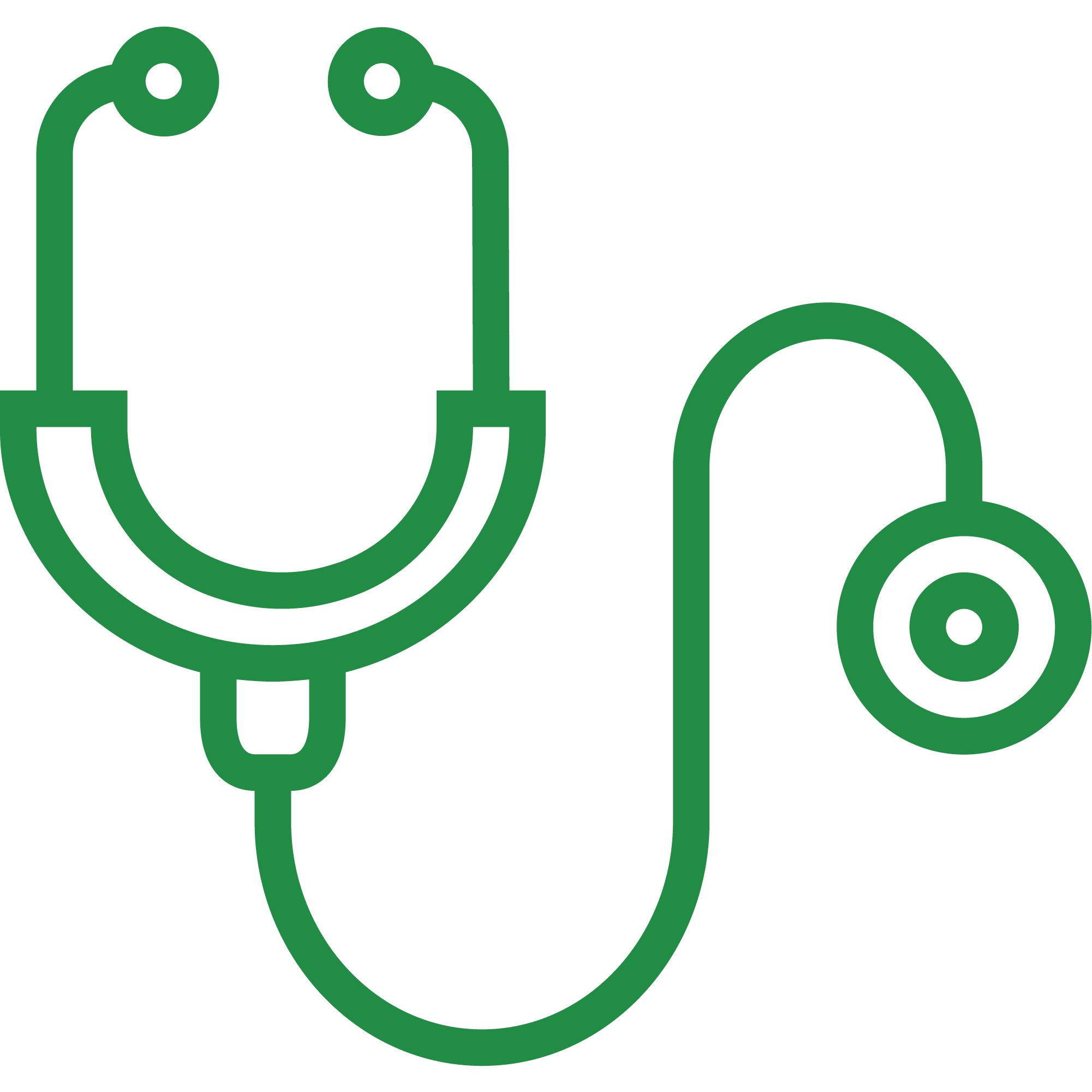 FINANCIAL SUPPORT – providing financial support to families who are unable to pay their rental payments and as a result, at high risk of homelessness.
PLEASE HELP CNCF TO HELP COMMUNITIES IN DESPERATE NEED OF EMERGENCY HUMANITARIAN SUPPORT.
THANK YOU.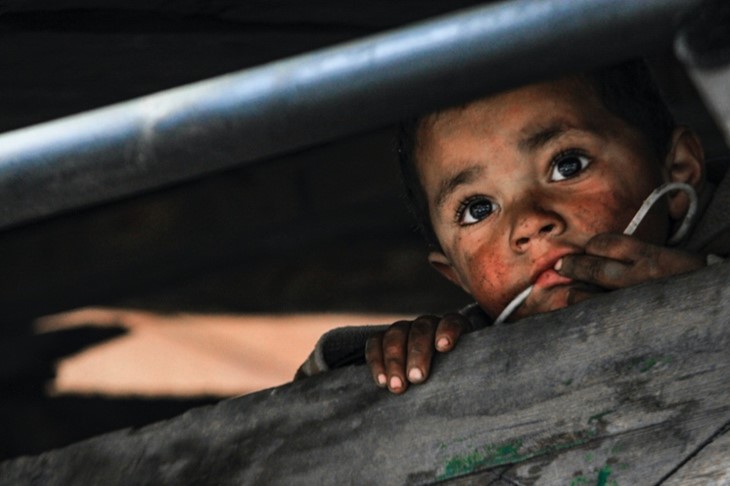 "The pandemic's consequential impacts on economy and education continue to harm our vulnerable children and their communities the most while pushing many more into abject poverty. Many livelihoods are gravely at risk as families have lost what meagre income-generating opportunities they once had as industries yet again shut down. The burdens of food, rental fees and daily expenses then plunge them into further risks of homelessness and inability to afford urgent medical treatments. School closures and the lack of means to pursue online learning have disrupted children's education, whilst children are also at heightened risk of dropping out of school. Many children have no other option but to stay in their unsafe living circumstances and face increasing threats to their safety and wellbeing. CNCF's support is critical to support these children and families to get through and rebuild their lives."
– CNCF Child Sponsorship Manager
Together we are stronger.
Together we shall overcome. 
www.cncf.org